Arts – Education – Culture

Catalyzing artists, writers, and educators, including the arts, education, and cultural institutions that support them – to create powerful and lasting social impacts.

Build a Robust and Sustainable Community of Followers
Online Ecosystems, Social Media Campaigns, Website Management
Content Curation & Development
EDUCATION, ARTS & CULTURE INSTITUTIONS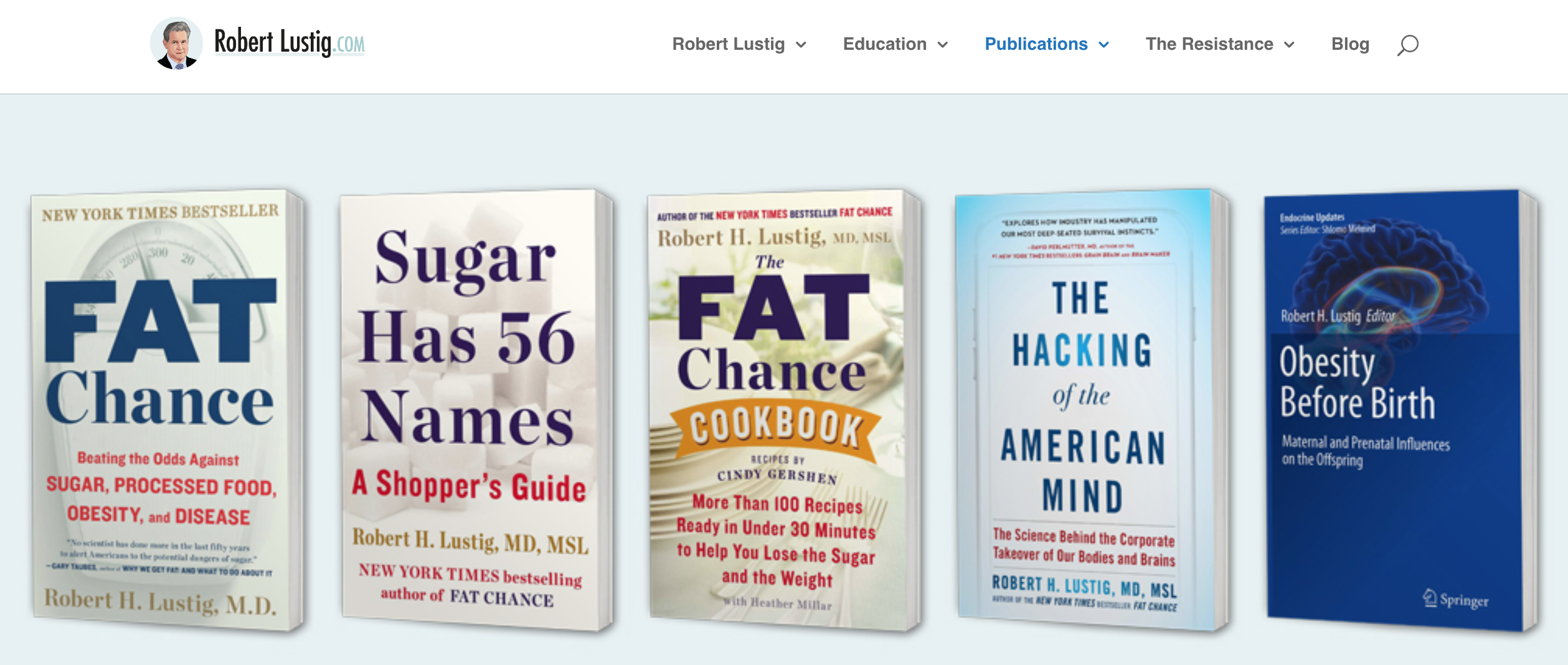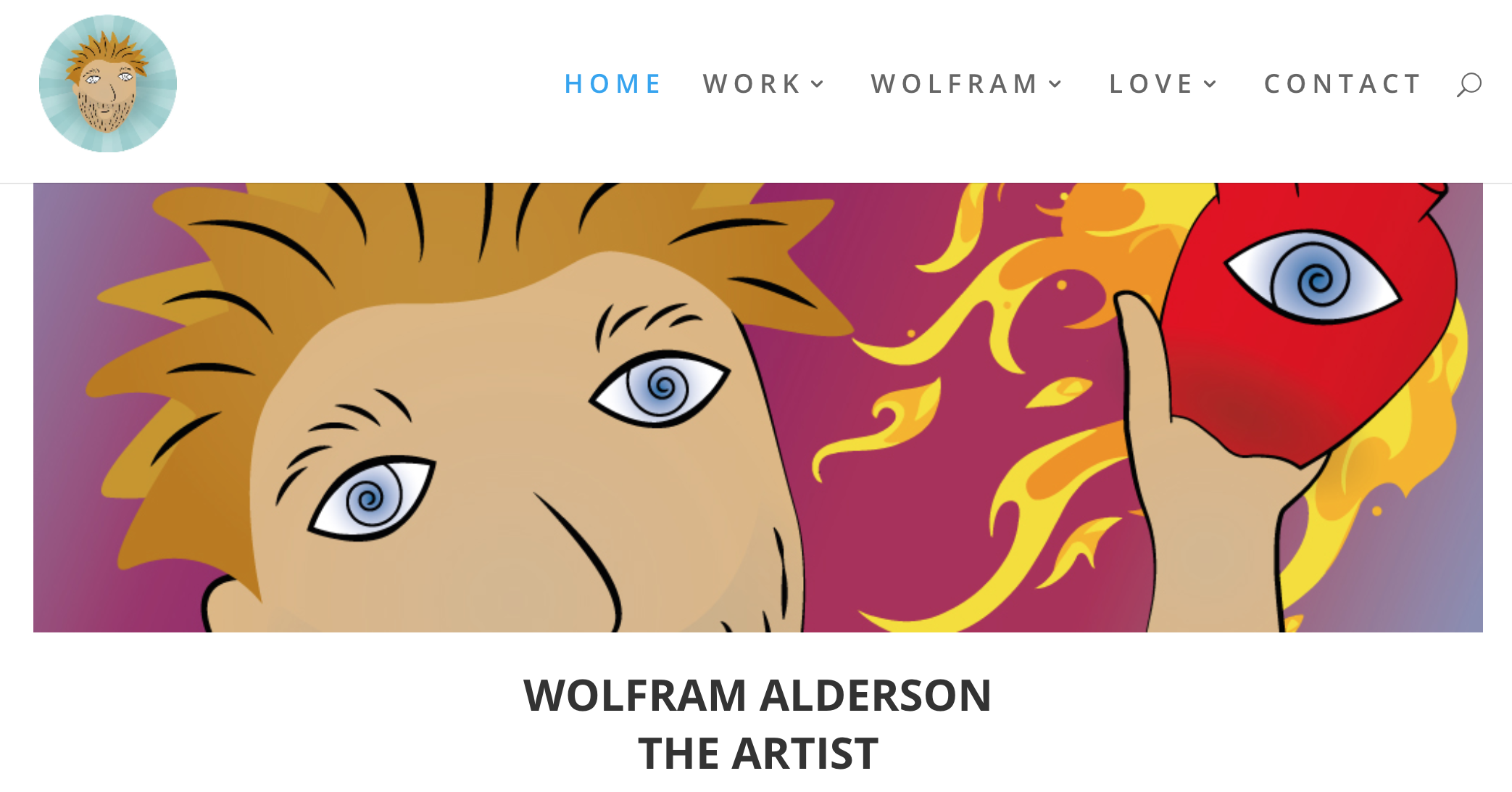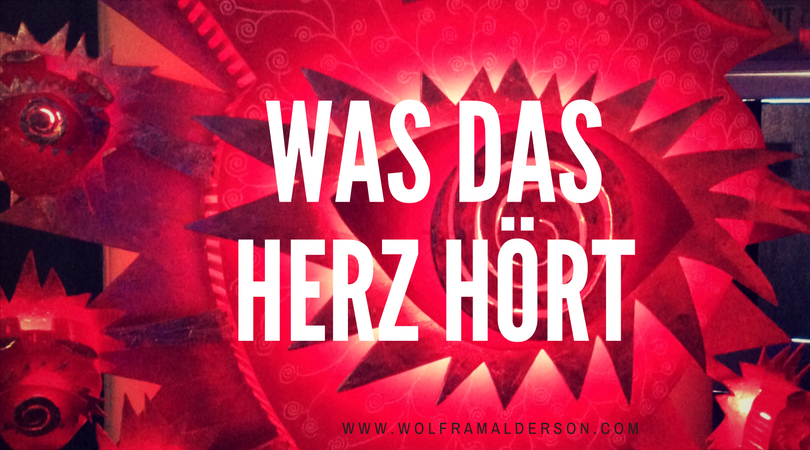 "Utterances of the Heart" unfolds at the intersection of art, language, and love, and will feature words – sentences – about higher love, written in German and sculpturally interpreted and lighted like previous works by Wolfram Alderson. Each will serve as a flash – a semaphore – of love, broadcasting across time and space.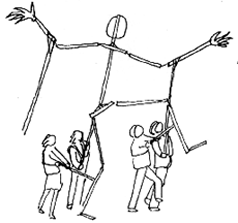 Wolfram's first exhibition of Giant Puppets, featured at the One Journey Festival at the National Cathedral in Washington DC.