Social impact is the effect you or your organization has on the well being of society. 
It's critical to clearly differentiate between the broad term of "impact" and a more deliberate definition of social impact. Impact on its own implies an influence or effect on virtually anything, given its context. Social impact, however is grounded in the effect it has on a pressing social challenge.

-Michigan Ross, Center for Social Impact, University of Michigan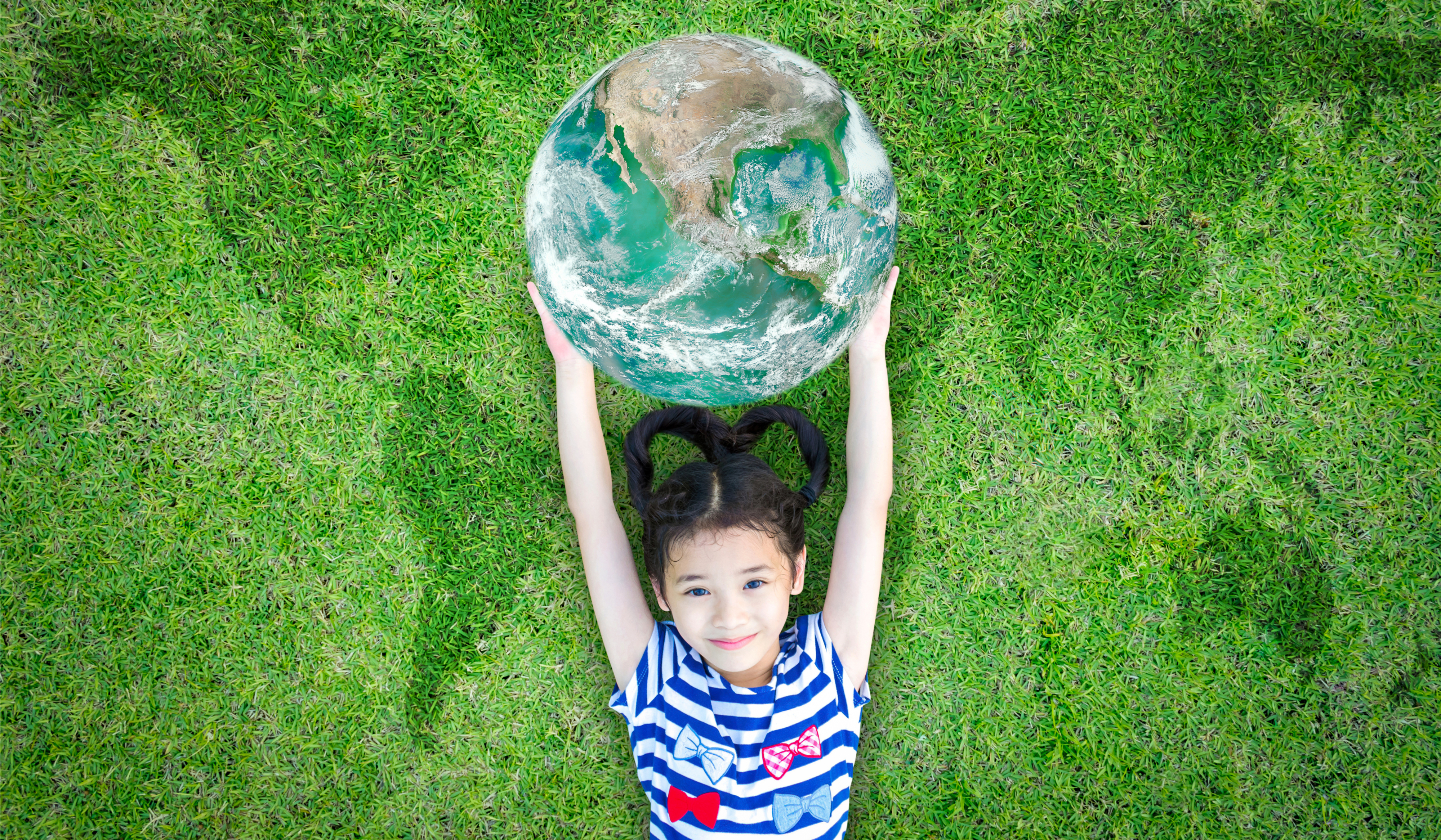 We have developed an integrated approach, and focus on building on online ecosystem, rather than a scattershot approach to online communications. 
Some of the ways we can assist you include the following:
Build and Develop an Online Ecosystem
Assess content assets / social media assets needed to establish a massive online following

Assemble an Online Ecosystem Matrix & Dashboard – the basis for metrics-driven social impact / online presence
There are many interests that can slap your content on to the wall of social media and online communications.




Few are engaged in the field of human and environmental health and understand the core narratives.




Even fewer understand how to leverage social media as powerful tool for creating social change.




Why not hire a proven social change agent to create true social impact?
Strategic Communications, Partnerships, and Events
Build or transform your website – establish the hub of your online communications ecosystem to drive a sustainable following

Establish a master narrative arc, timeline, and goals for consistent and compelling online communications presence

Identify supportive partners, allies, social media influencers – vital to expanding your following

Develop engaging social media content: banners, infographics, block-quotes, podcasts, live-casting interviews, and campaigns that leverage impact and following

Produce national and local events leveraging engagement and gravitas, or seek opportunities to participate / collaborate in existing events

As needed, access a

talented and affordable

team of programmers, graphic designers, and content developers

Develop high level documents: case statements, funding proposals, brochures, and strategic plans

Assist with cultivating partnerships, media, and speaking opportunities

Engage and partner with individuals and organizations that want to leverage social impact
"Regardless of what you sell, you must become a media company."
-Phil Van Treuren, Digital Marketer