Metabolic Health & Nutrition

Translational Science and Mass Market Media Strategies
for intersecting fields of Metabolic Health & Nutrition
Metabolic Health & Nutrition Projects
Delivering Art, Science, and Impactful Education to Millions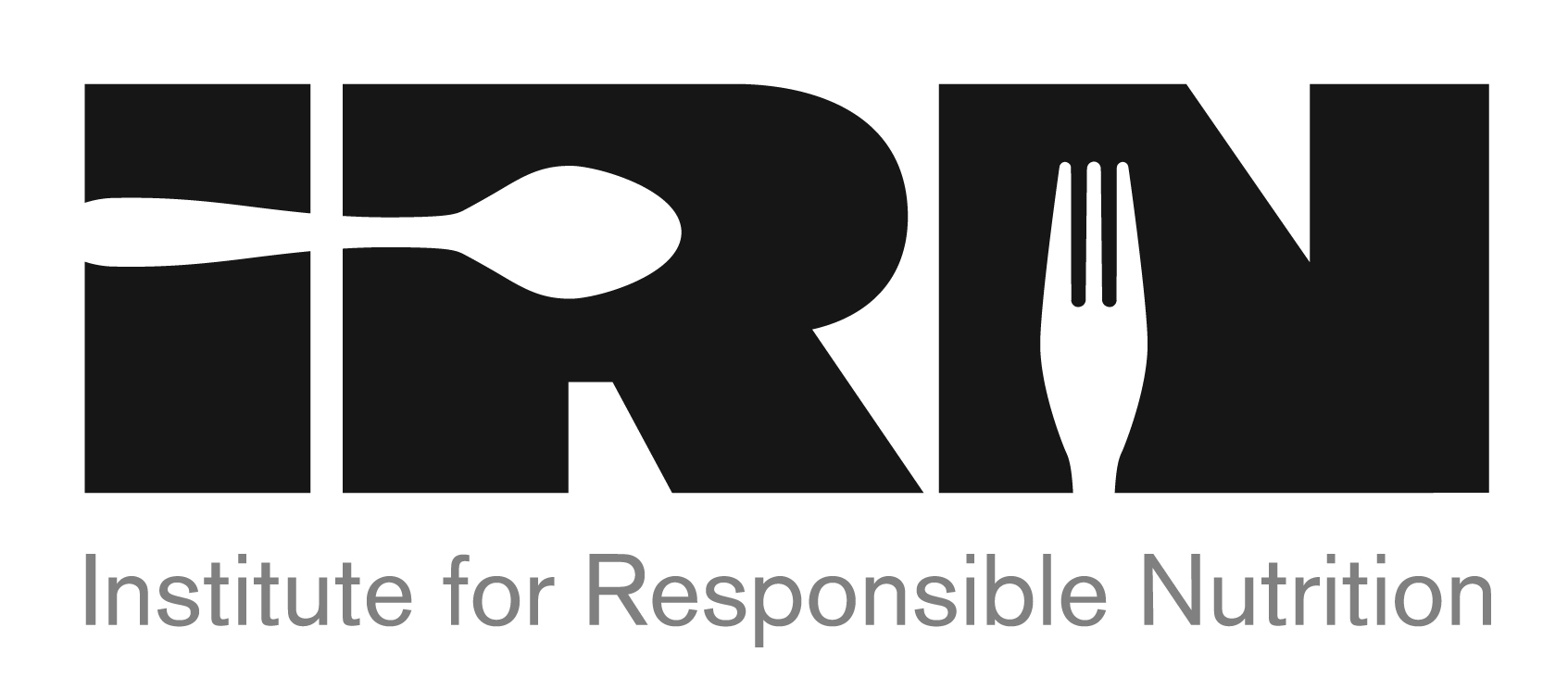 Institute for Responsible Nutrition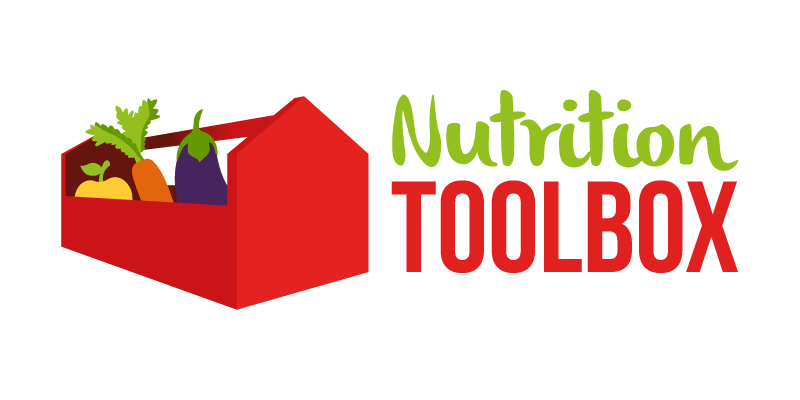 Marketing Strategy
Building a Following – from Strategy to Tactics to Impact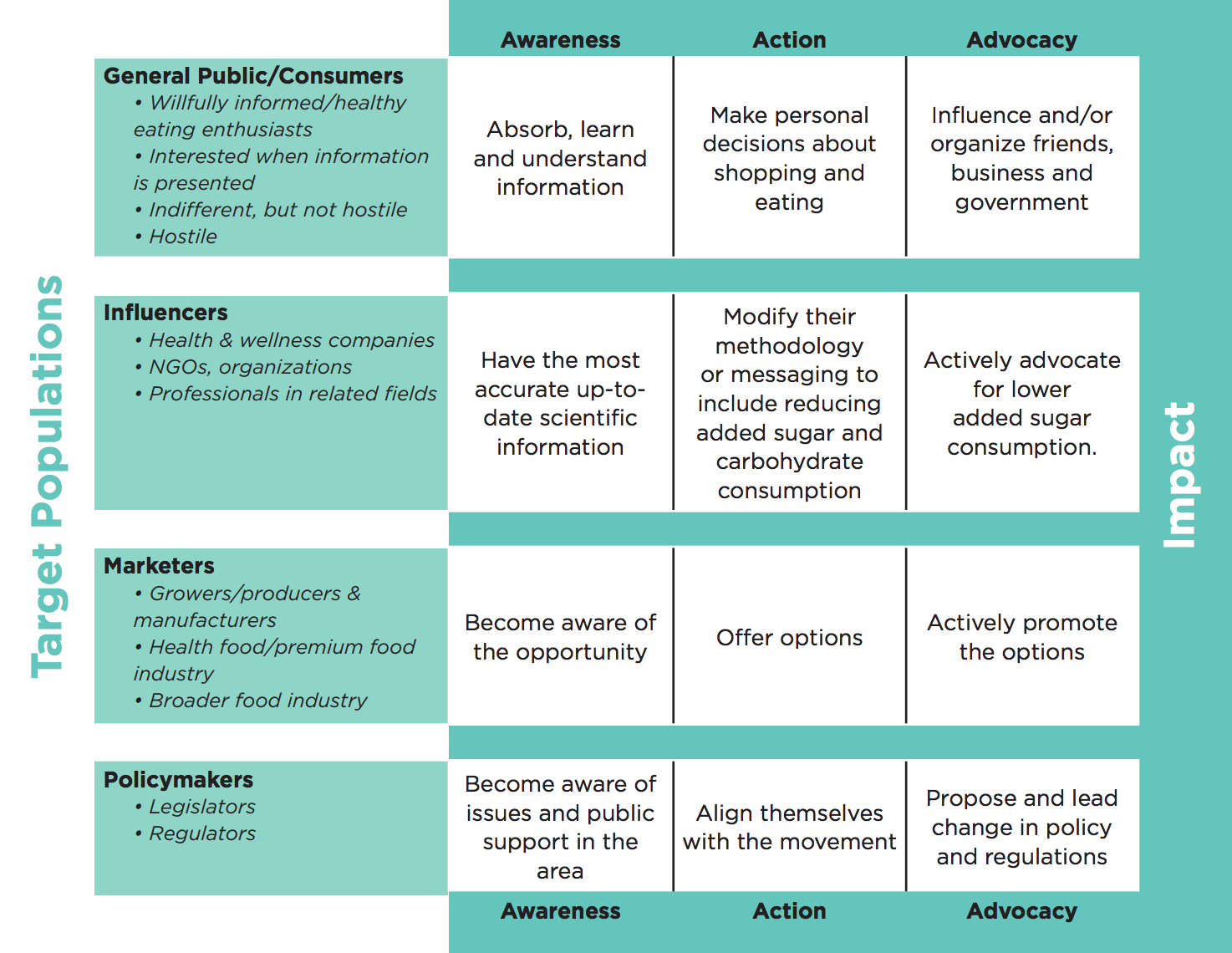 Wolfram's passion for food security extends across decades of work advocating for the under-served and he is a pioneer in the movement for a more equitable and healthy food system. I appreciate Wolfram's collaborative spirit and his advanced skills in creating social impact, forging creative strategies for online education, building community, and establishing productive partnerships.
Patrick O'Neill
Health Campaigns
Sustained and engaging approaches to changing lifestyle.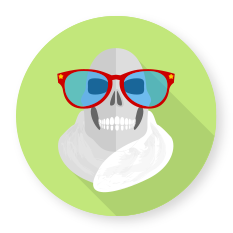 In the News
Public Relations and Advocacy
Live and online high impact events.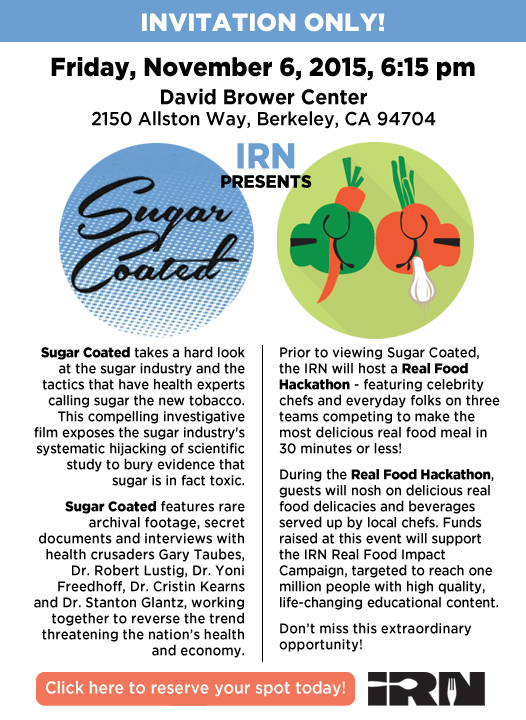 Sugar Coated Documentary
U.S. Premier Event
Including Real Food Hackathon
INFOGRAPHICS
Translate complex health issues into viral graphics that inform and inspire change.
Speaking & Presentations
Regional & National Conferences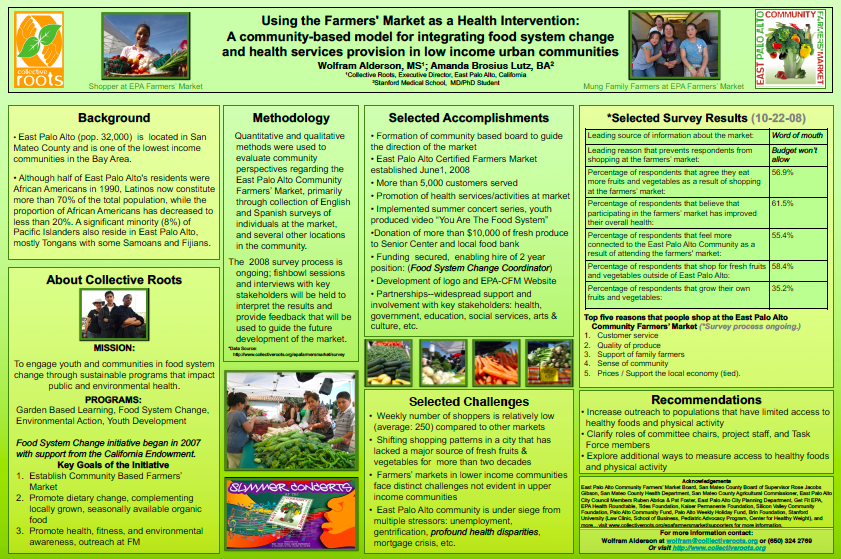 Stanford University Food Summit – Poster for Collective Roots
Video Productions & Live Social Media
Educational, entertaining, and engaging content strategy & content.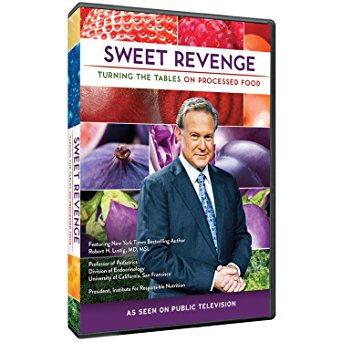 Sweet Revenge program available in English and Spanish versions. Funded by foundations. Distributed via public television and through organizations as fundraising premium. Available online via Advise & Consent.
Sweet Revenge -Turning the Tables on Processed Food
Public Television Program – Advisory Role, Fund Development, Promotion
Seen by over one million people on 400 public television stations.
Wolfram and I worked together in coordinating and running webinars for the IRN. Wolfram is gifted at bringing people together for a cause, uniting them in voice, and amplifying that voice a hundred times over. I witnessed Wolfram gather a prestigious board, direct public education, and conceive, develop and coordinate events and fundraisers through multiple mediums. He's not only competent and skilled, but he's creative, compassionate, good-natured, and highly likable – a special combination indeed.
Luci Gabel, MA, MBA
Hacking the American Mind Interview
Real Food Fun Event
Panel Discussion – YouTube
Dr. Robert Lustig & Dale Bredesen
Live Facebook Conversation
Live Facebook Conversation
Hungry for Change Symposium