Metabolic Health & Nutrition

Translational Science and Mass Market Media Strategies
for intersecting fields of Metabolic Health & Nutrition
National Conferences Featuring Metabolic Health & Nutrition
Bringing together national and international leaders who are advancing the field.
Between 2017 and 2018, I was fortunate to be given the chance to organize Swedish Medical Center's first and second "Metabolic Health and Nutrition" conferences. As the medical director and course chair, I am proud to reflect on how outstanding these conferences were, and the overwhelmingly positive feedback we received was resounding. In fact, I still receive regular requests, asking that the conference be put on again. A large part of the reason these conferences were so amazing, was due to meticulous planning efforts with exquisite attention to detail put forth by the wonderfully dedicated planning committee members, each of whom was hand-selected, to help me organize the days' events. In this regard, Mr. Wolfram Alderson's efforts were second to none. From starting with securing the best speakers from around the world, to finalizing event venues and schedules, Wolfram played an integral role in helping me plan out and organize every piece of the conferences. He put forth a colossal amount of time and effort attending dozens of meetings, sending hundred of emails, and spending countless hours in brainstorming sessions. I couldn't have done it without him. Wolfram has excellent networking skills, accompanied by a very sweet, collegial personality, and is one of the most dedicated organizers, who works tirelessly towards his goals, ambitions and commitments. 
These conferences were the best CME events I have attended in a decade. If you want to attend a conference that will help you move the needle forward in our fight to improve the health of all Americans, this is it. Cutting edge information presented by thought leaders dedicated to making a difference in healthcare, not just toeing the party line. Meticulously thought out and planned, these conferences were fantastic experiences (and had the best food of any conference I have attended to date). I cannot recommend it highly enough for any provider looking to make a difference in their patient's lives.
Metabolic Health & Nutrition Projects
Delivering Art, Science, and Impactful Education to Millions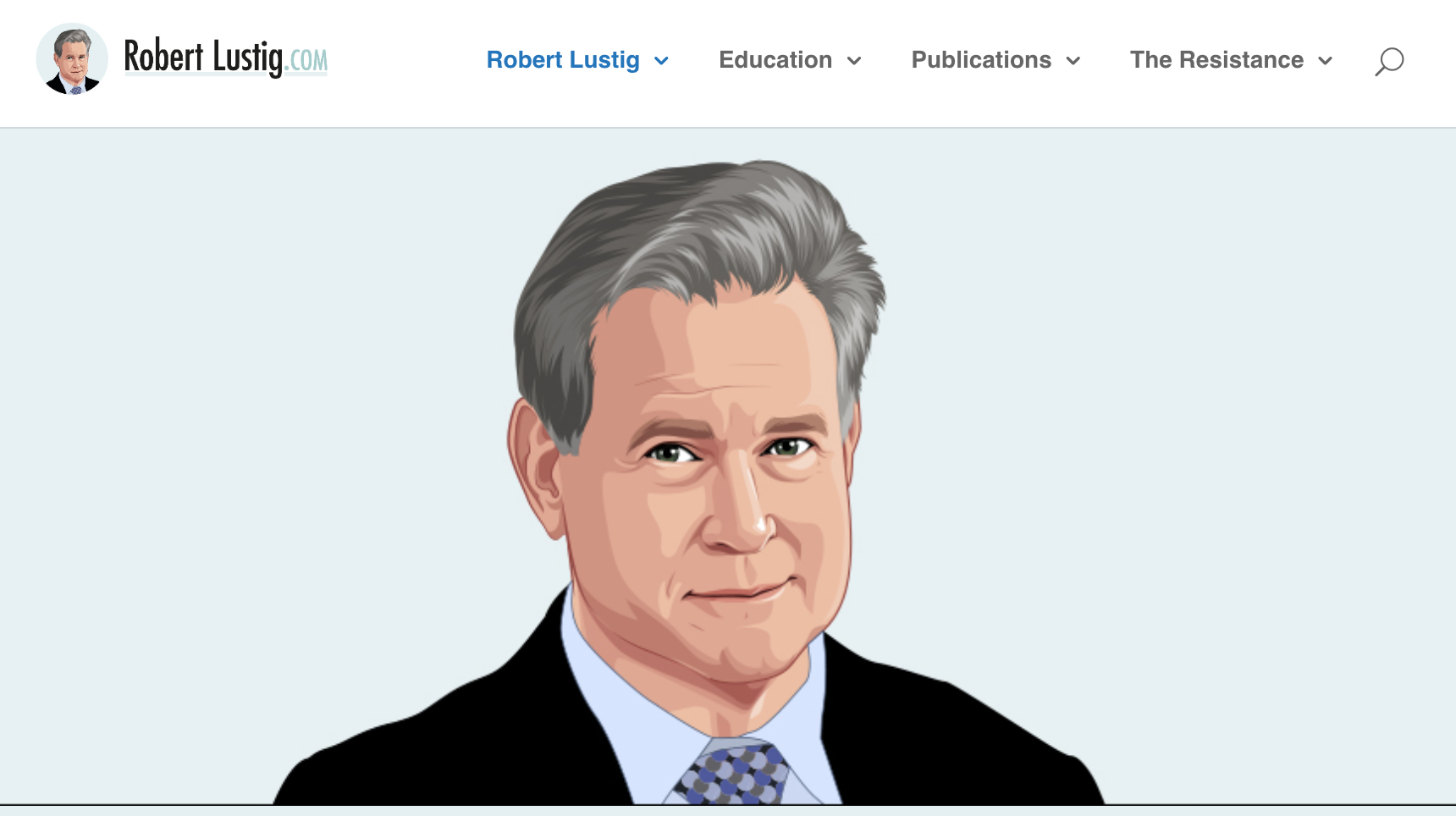 Global Education Director for Dr. Robert Lustig
Designed, built, and maintain www.robertlustig.com website.
Wolfram steered the Institute for Responsible Nutrition toward becoming an influential voice in the debate over processed food versus real food.

Content and Social Media Strategy Advisor for the Aging, Metabolism & Emotion Center, UCSF
New website design on Drupal platform:  https://amecenter.ucsf.edu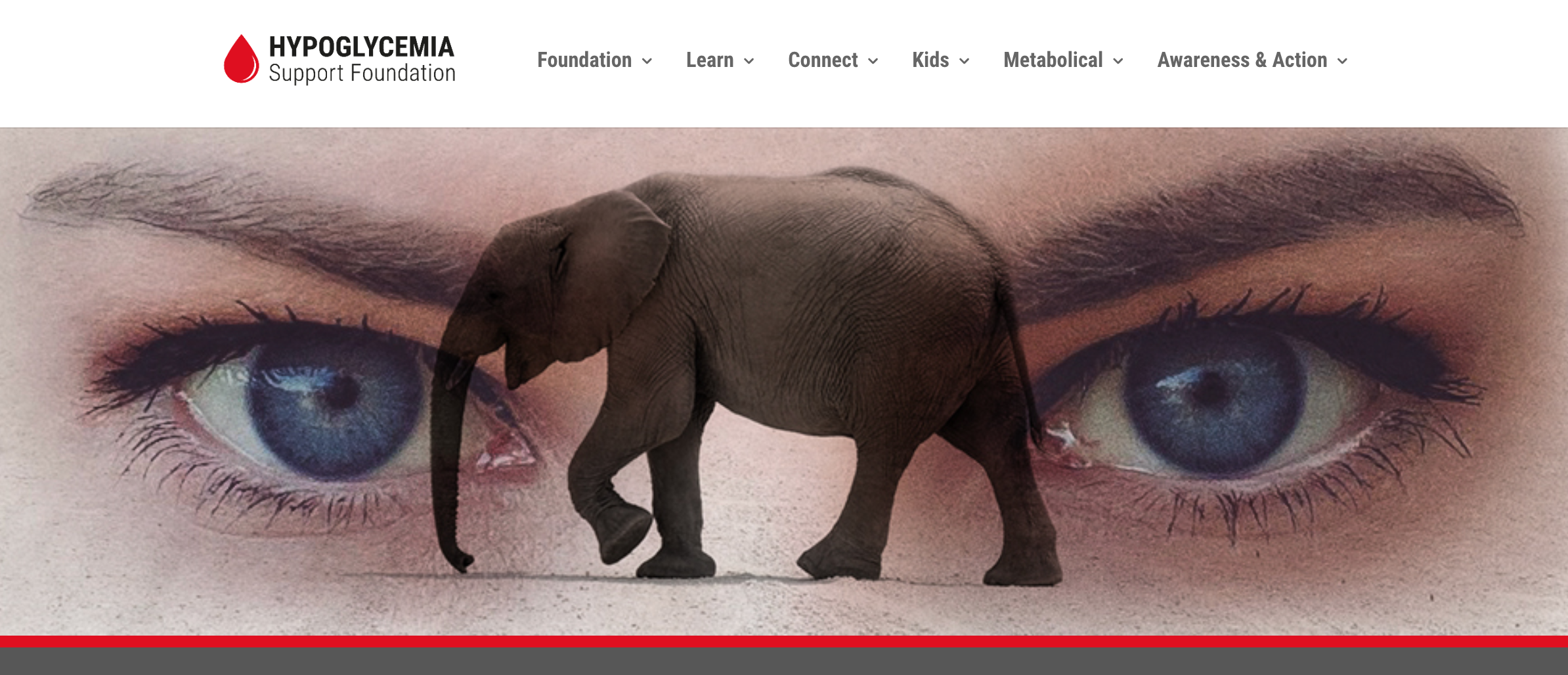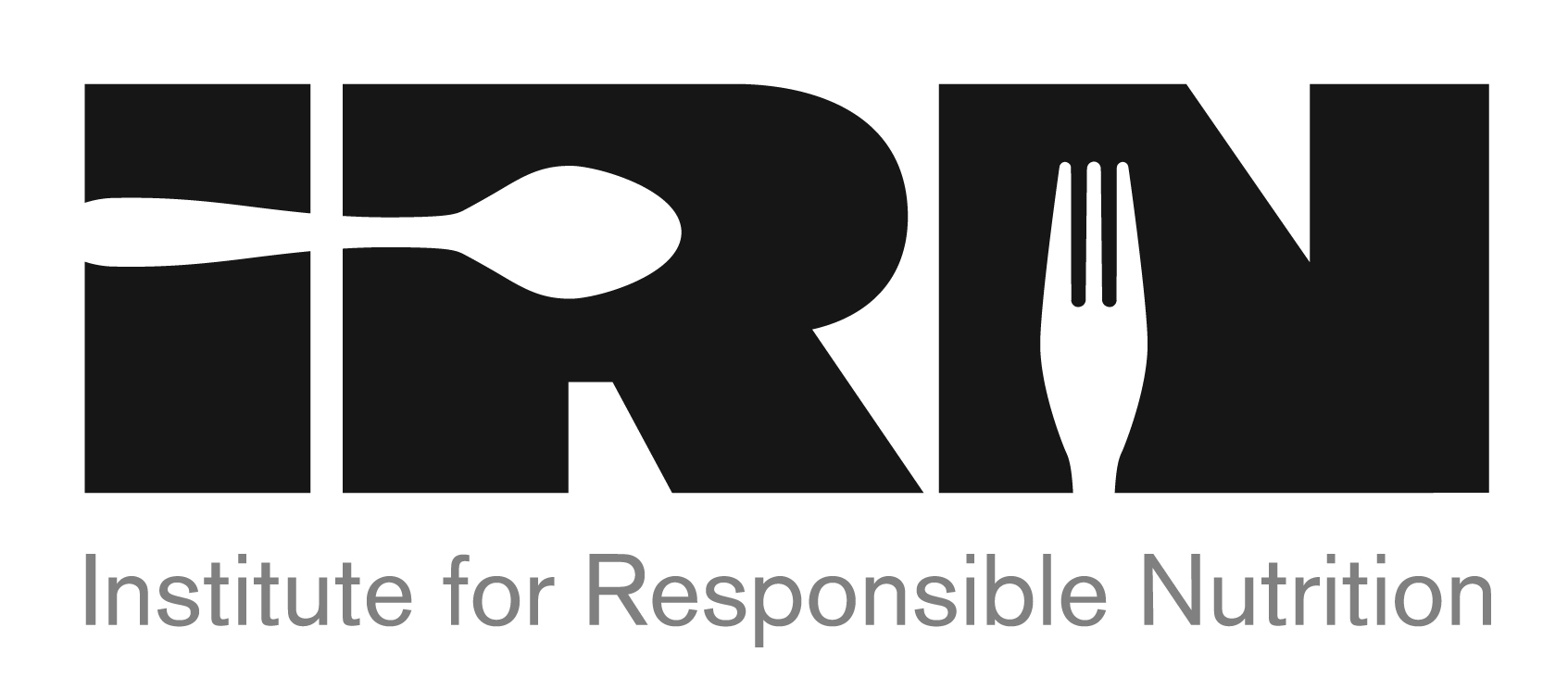 Founder and Executive Director
Institute for Responsible Nutrition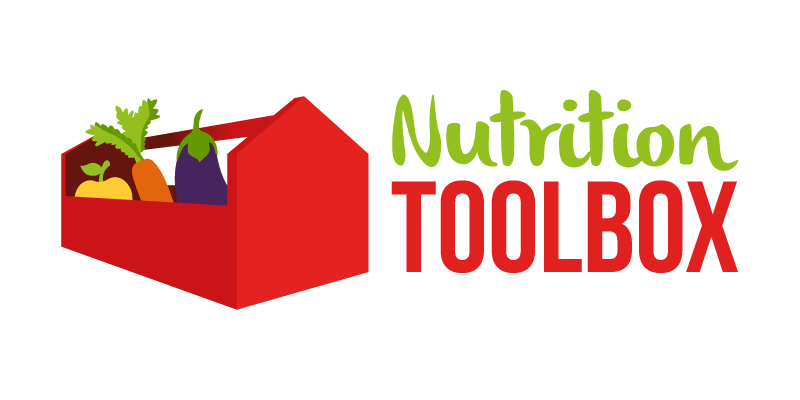 Design, built and maintain website
Nutrition Toolbox
Marketing Strategy
Building a Following – from Strategy to Tactics to Impact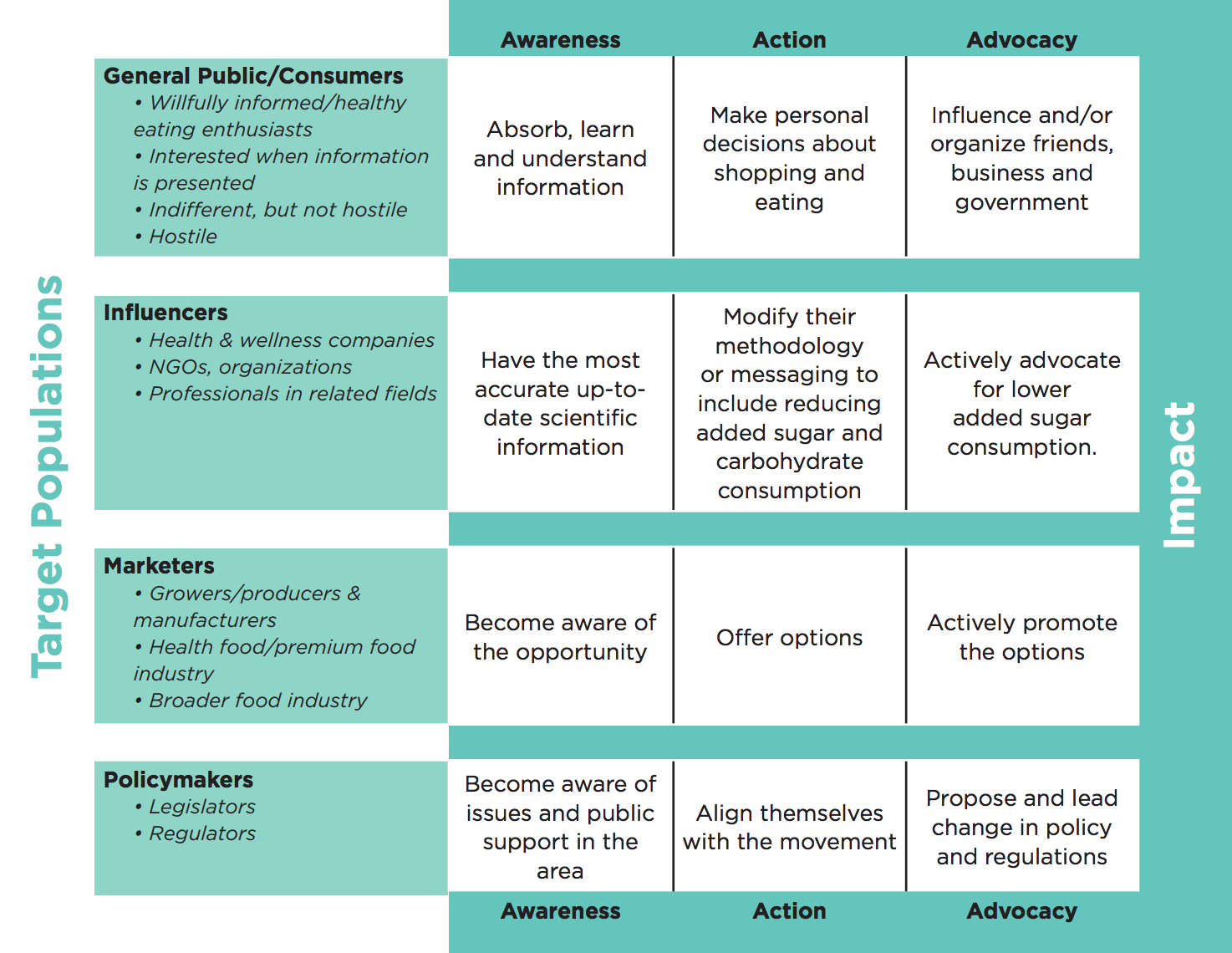 Wolfram's passion for food security extends across decades of work advocating for the under-served and he is a pioneer in the movement for a more equitable and healthy food system. I appreciate Wolfram's collaborative spirit and his advanced skills in creating social impact, forging creative strategies for online education, building community, and establishing productive partnerships.
Health Campaigns
Developing approaches to changing lifestyle with narratives
that engage, educate, and delight.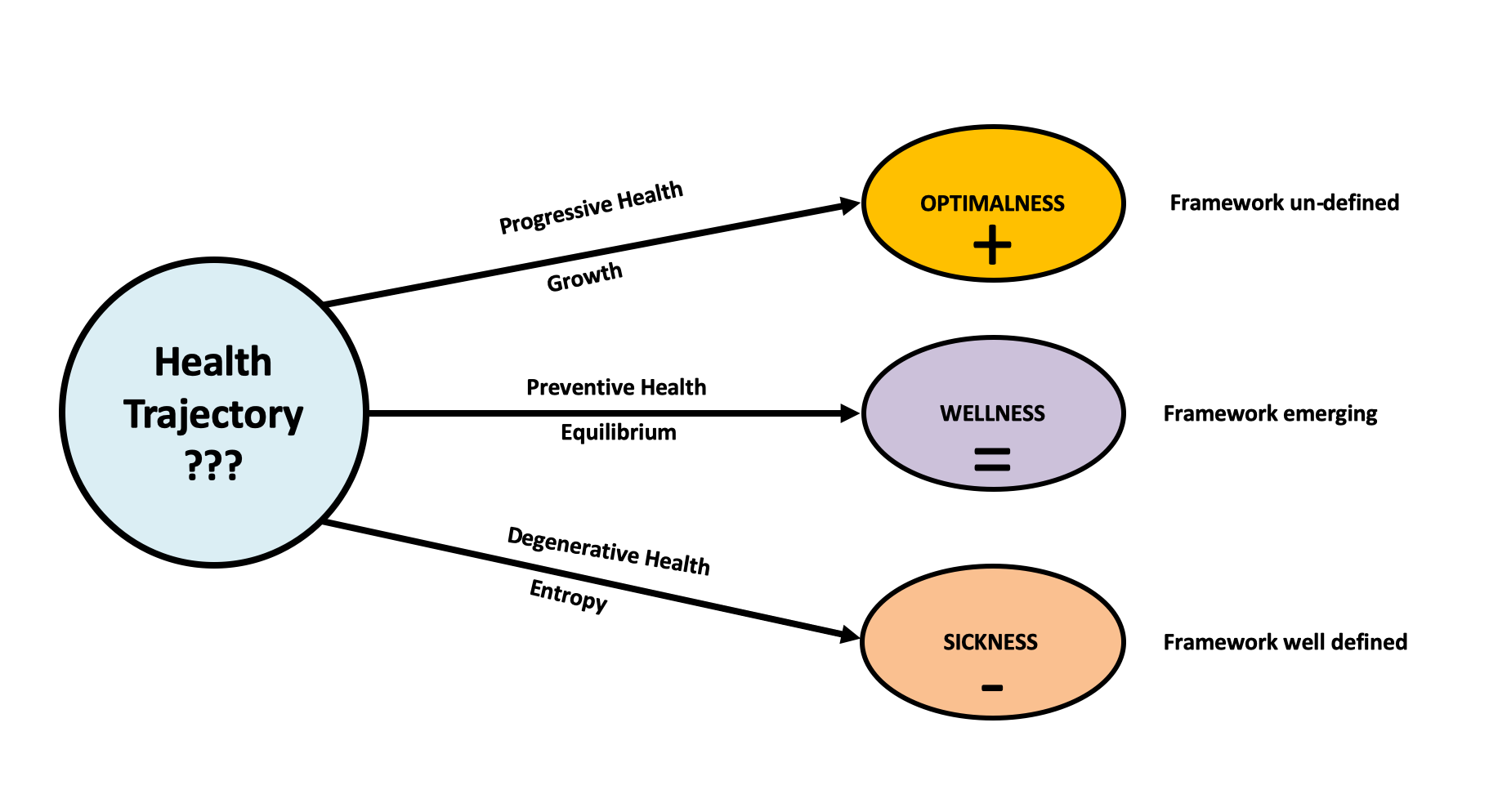 Framing Health Narratives
What health trajectory are you on? A health trajectory describes the dynamic course of health (progressive, preventive, or mitigative) over time. What are your indicators of health status and what health trajectory do they align with? 
Advocacy, Speaking and Public Relations
Locally, Regionally & Nationally
Instead of blindly buying a product with 22 ingredients and just hoping it is safe, we are providing the tools for people to not only learn what is in their food but to be involved in figuring it out. 
Big data became a big gun that big companies turned around and pointed at the consumer. They use the data to influence consumer decisions based solely on commercial interest. There are very few examples where organizations put the data in the hands of consumers and tell them, 'Here's the steering wheel, you're in control.
Interview with Roberta Ruggiero & Wolfram Alderson
Wolfram is a wonderful and engaging speaker and educator. He engaged our 7th and 8th grade middle school Food and Agriculture Sciences students in a fantastic lecture about sugar. He has joined our class multiple times as a community expert sharing his personal experience around food, farming, and his experience working with the IRN. He talked about metabolic health, the dangers of sugar consumption to human health and brought with him 70 lbs of sugar in its many forms and loaded on our students to make "Dr. Sweetstuff"! It made for an experience students will never forget!! And even better they learned great information to help inform them on how to fuel their growing bodies. Stanford University Food Summit – Poster for Wellness City Challenge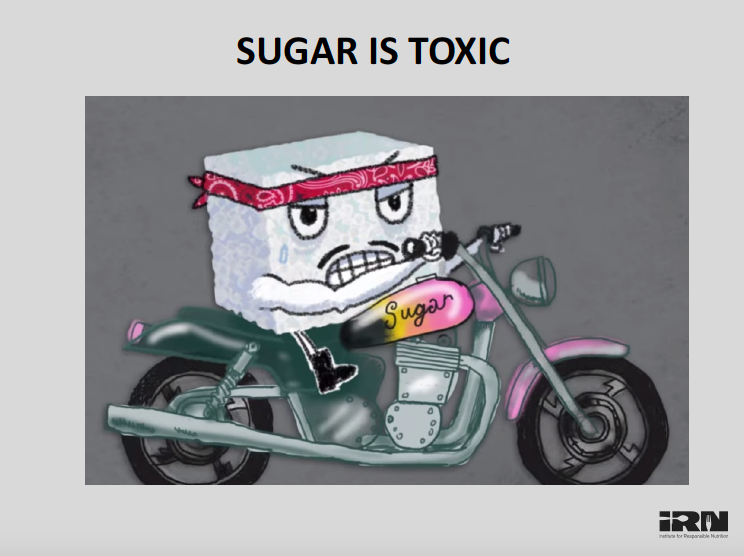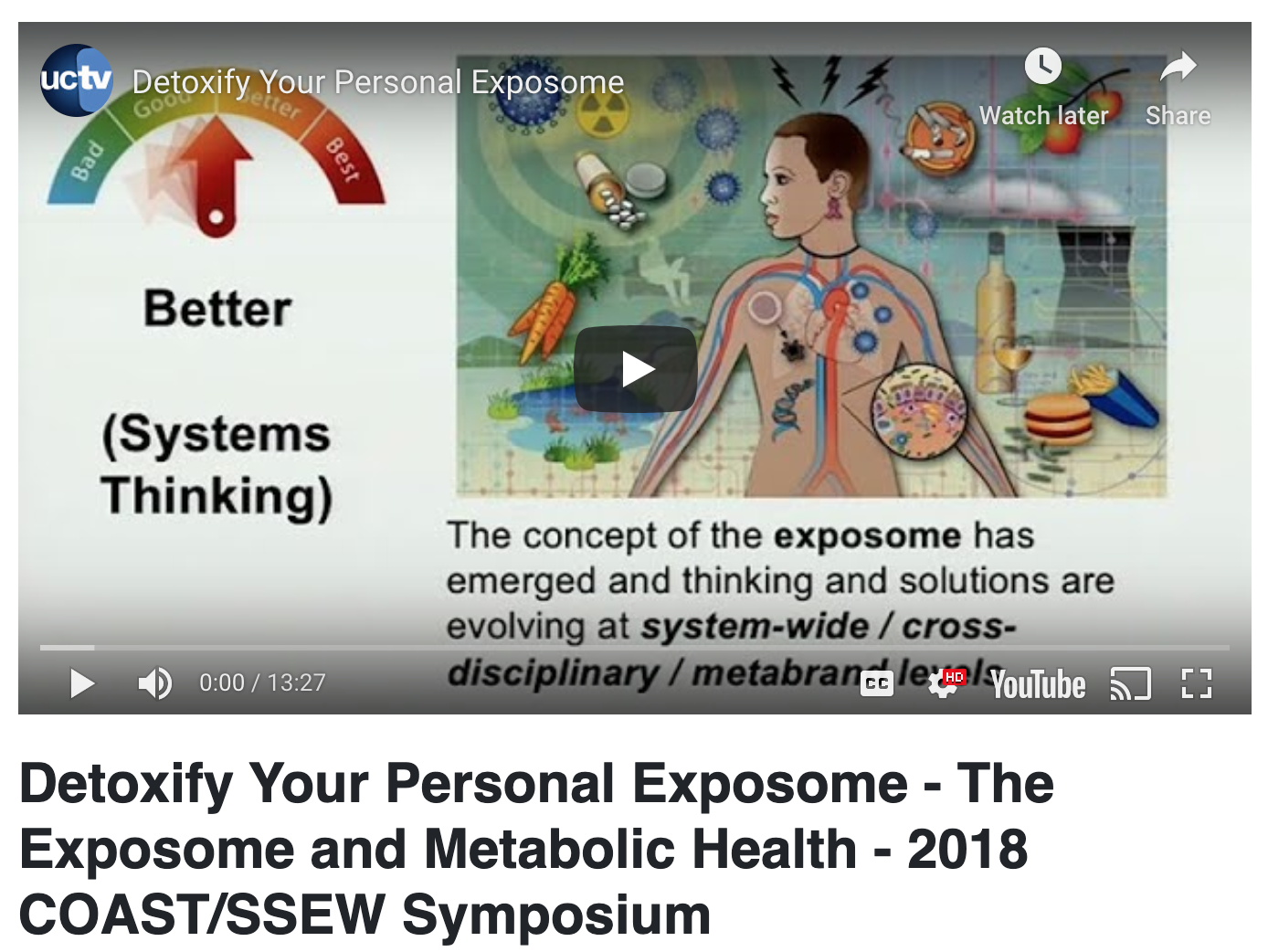 Detoxify Your Personal Exposome: The Exposome and Metabolic Health 2018 COAST / SSEW Symposium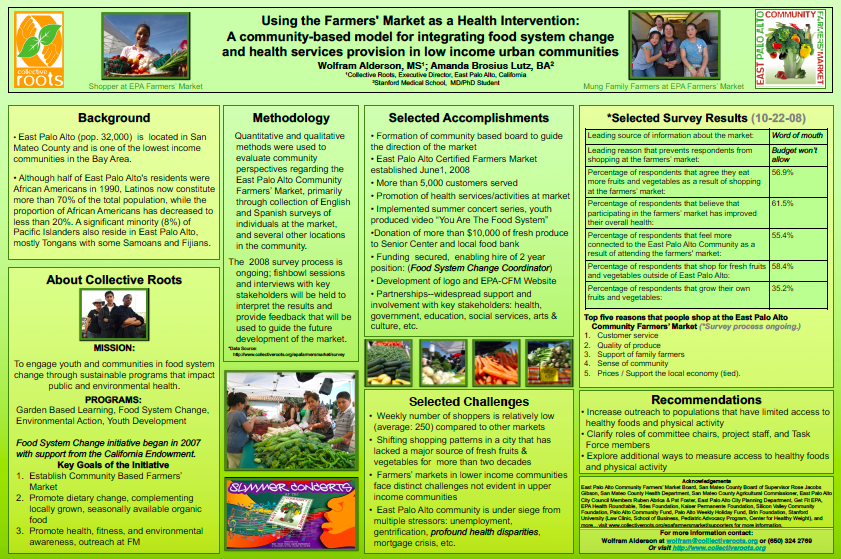 Stanford University Food Summit – Poster for Collective Roots