Metabolic Health & Nutrition

Translational Science and Mass Market Media Strategies
for intersecting fields of Metabolic Health & Nutrition
Metabolic Health & Nutrition Projects
Delivering Art, Science, and Impactful Education to Millions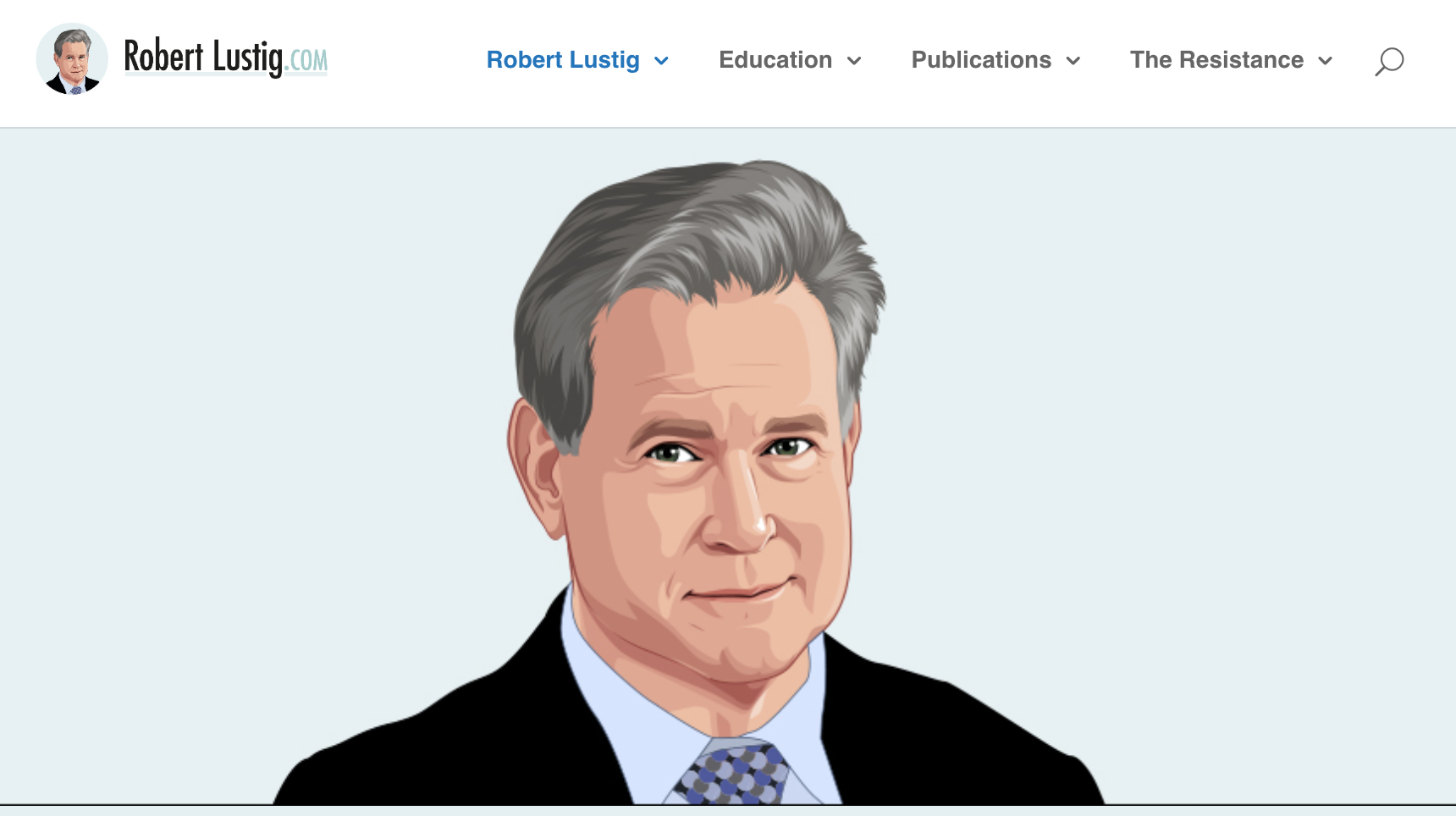 Global Education Director for Dr. Robert Lustig
Designed, built, and maintain www.robertlustig.com website.
Wolfram steered the Institute for Responsible Nutrition toward becoming an influential voice in the debate over processed food versus real food.

Content and Social Media Strategy Advisor for the Aging, Metabolism & Emotion Center, UCSF
New website design on Drupal platform:  https://amecenter.ucsf.edu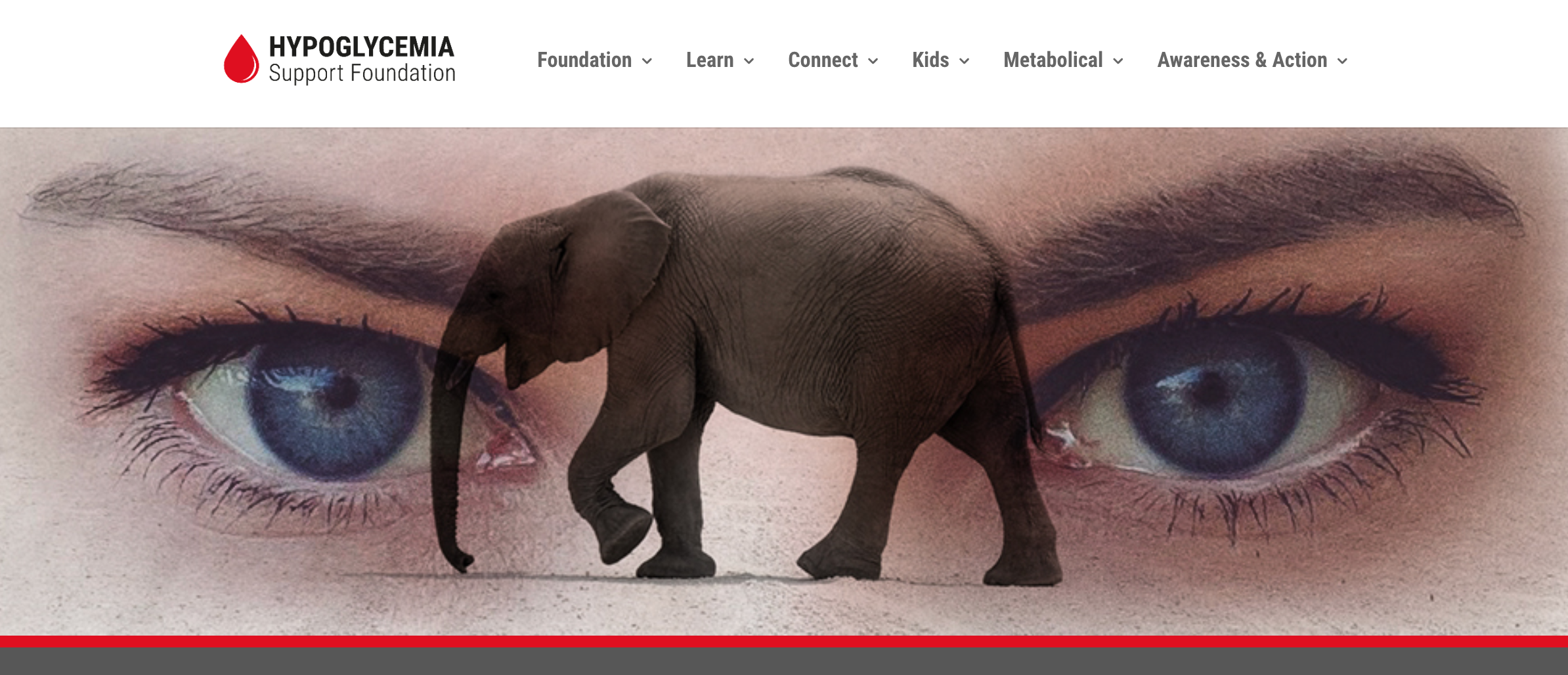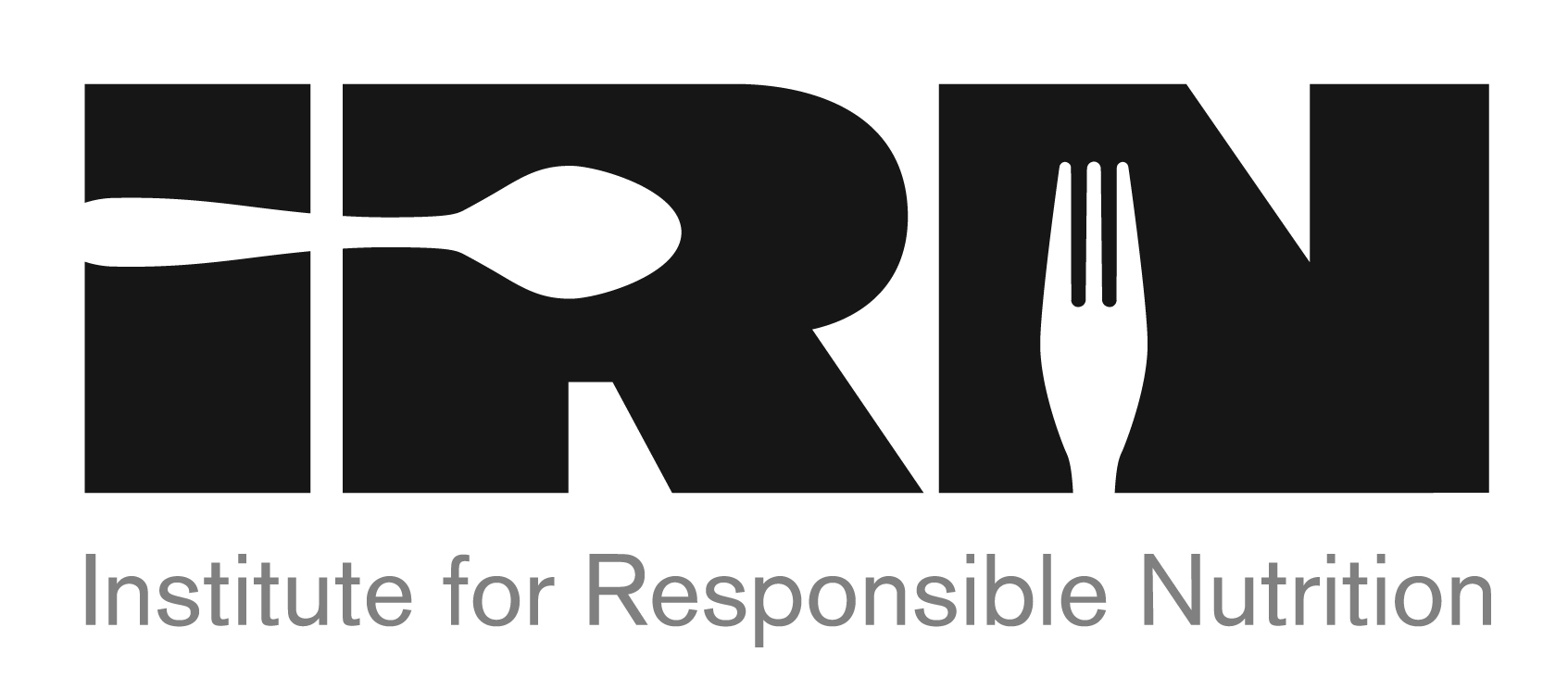 Founder and Executive Director
Institute for Responsible Nutrition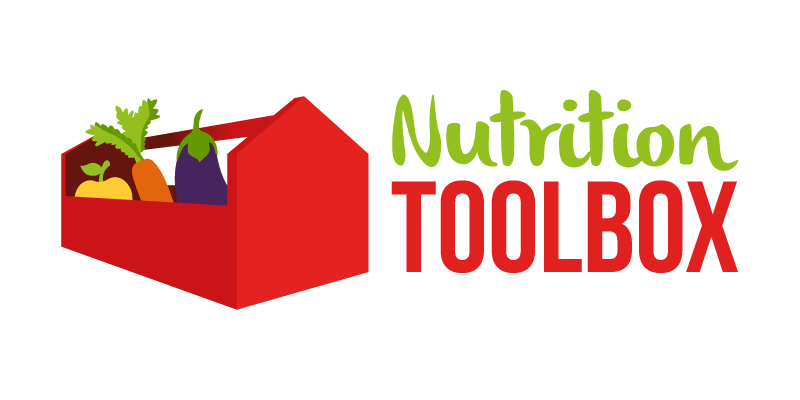 Design, built and maintain website
Nutrition Toolbox
Marketing Strategy
Building a Following – from Strategy to Tactics to Impact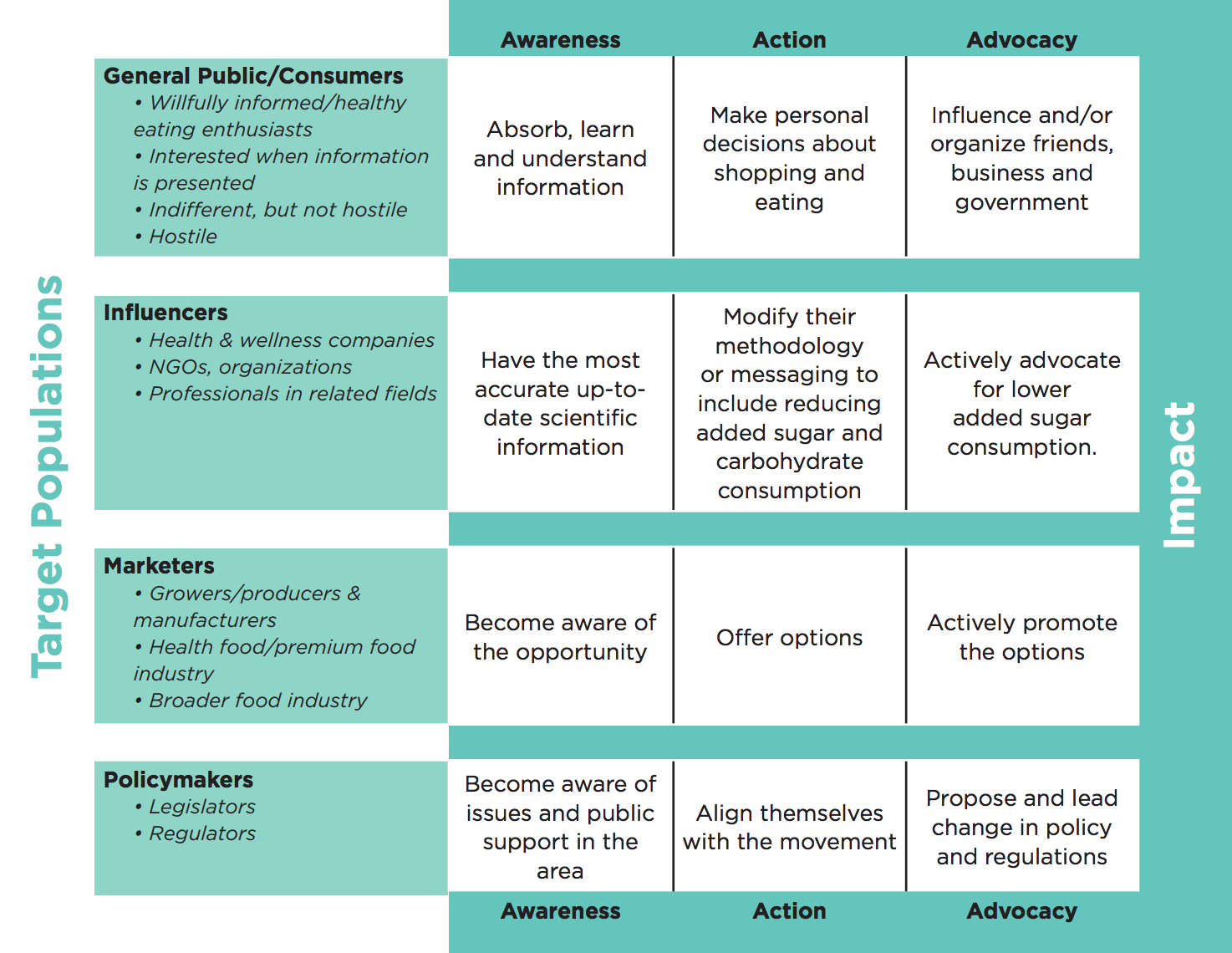 Wolfram's passion for food security extends across decades of work advocating for the under-served and he is a pioneer in the movement for a more equitable and healthy food system. I appreciate Wolfram's collaborative spirit and his advanced skills in creating social impact, forging creative strategies for online education, building community, and establishing productive partnerships.
Health Campaigns
Sustained and engaging approaches to changing lifestyle.
Advocacy, Speaking and Public Relations
Locally, Regionally & Nationally Stanford University Food Summit – Poster for Wellness City Challenge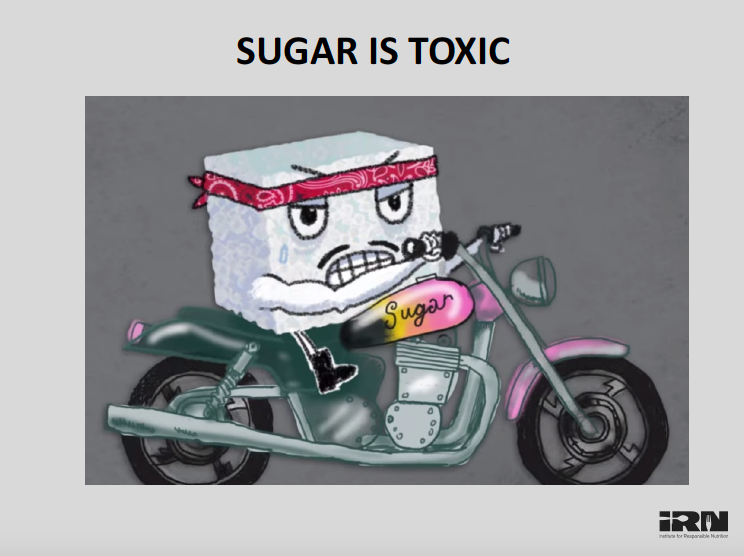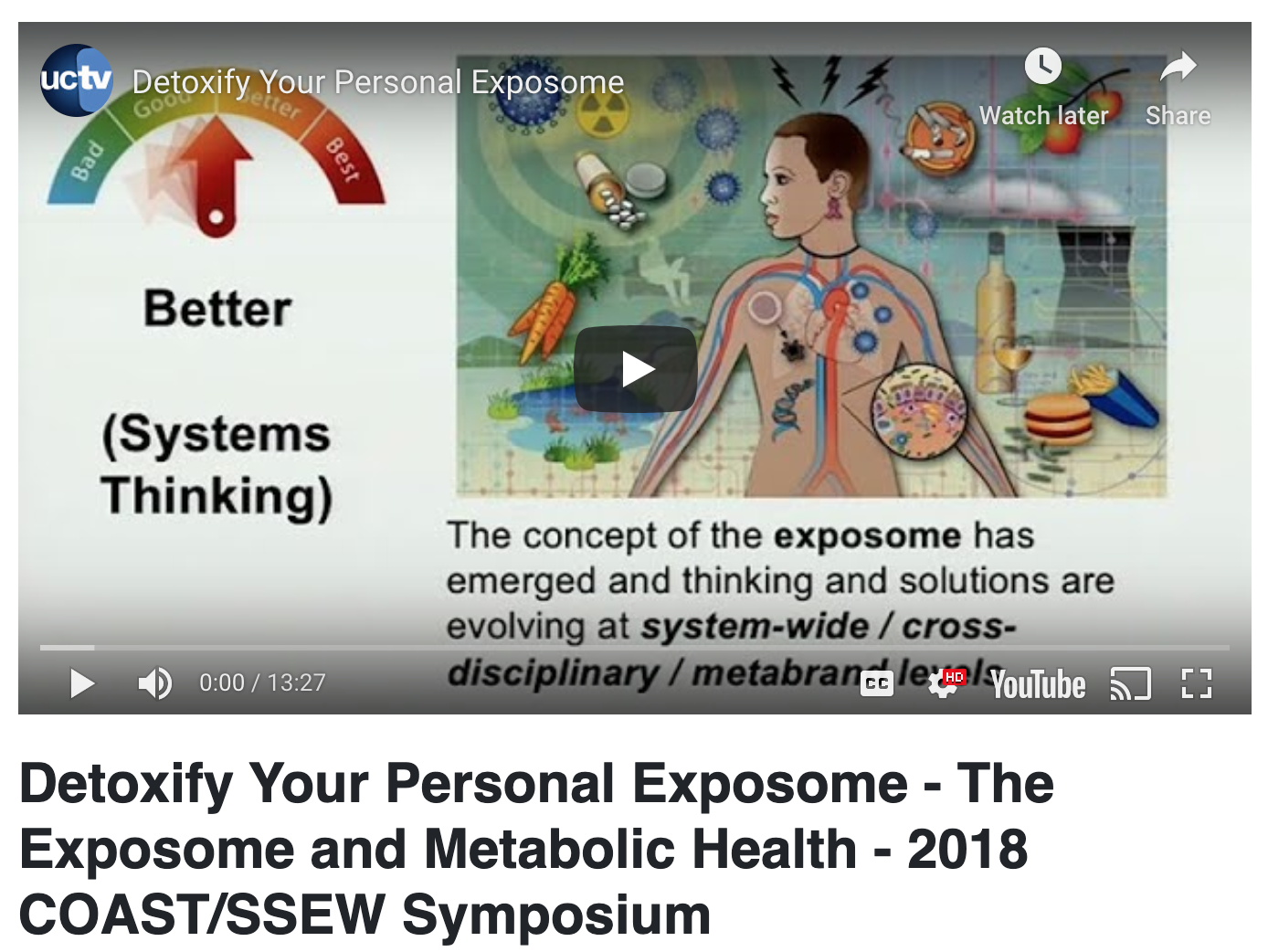 Detoxify Your Personal Exposome: The Exposome and Metabolic Health 2018 COAST / SSEW Symposium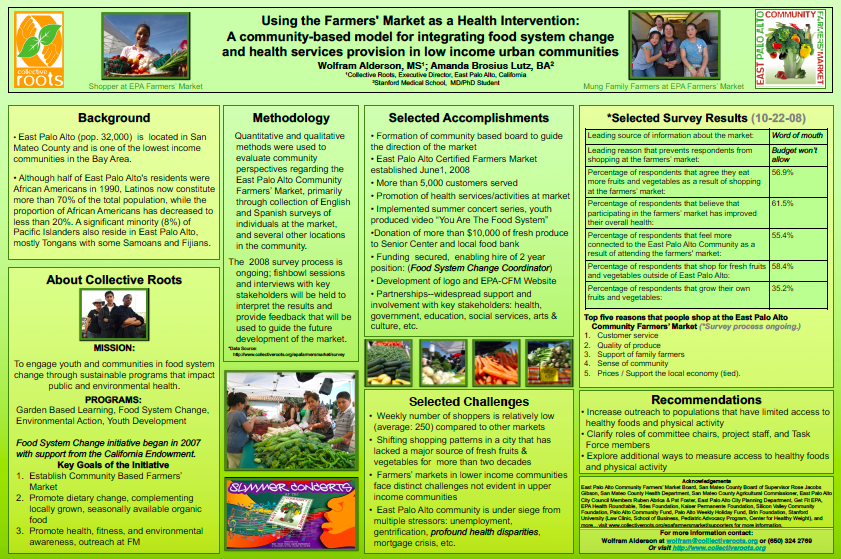 Stanford University Food Summit – Poster for Collective Roots