Engaging the Mass Market

Websites, Branding, Marketing, & Campaigns
that inspire social change.
Website Projects
Delivering Art, Science, and Impactful Education to Millions
"There are a lot of great website designers out there. My focus is to build websites with a strong branding and content strategy that provides the foundation for a robust online ecosystem. Social media channels shouldn't just be an afterthought once the website is built… the website should be designed from the ground up as the hub for the entire network you seek to establish."
-Wolfram Alderson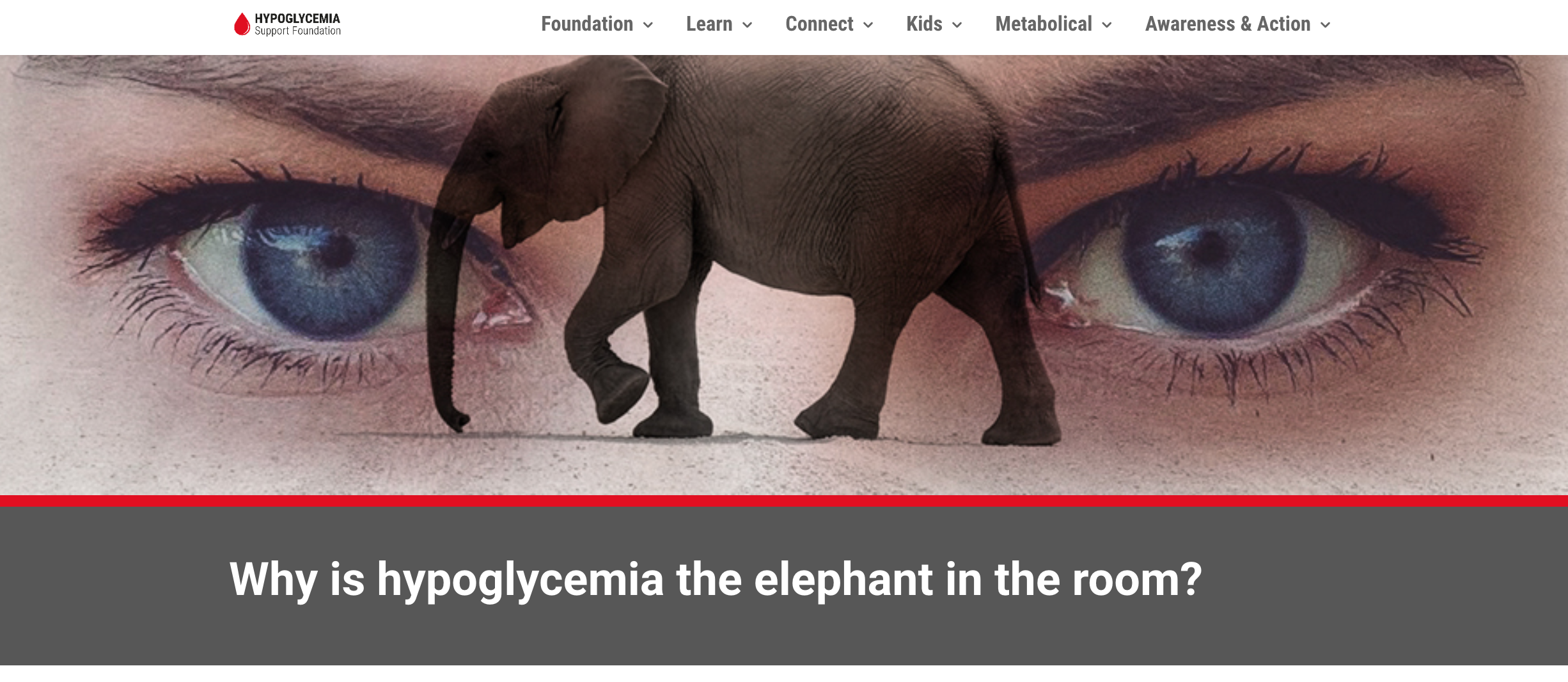 I worked with Wolfram over the course of a year to develop a new website for the Hypoglycemia Support Foundation, an organization with a 40 year history. His comprehensive approach included helping us completely re-brand our look, developing a custom (and beautiful!) signature theme for all of our graphics and layouts, forging a content strategy, raising the level of content quality, and placing the site at the center of an "online ecosystem". The transformation and results are phenomenal. When Wolfram takes on a project like this, he puts his extensive technical skills to work, but also his heart and soul – the results speak for themselves!
Branding
Branding that leverages mission and image.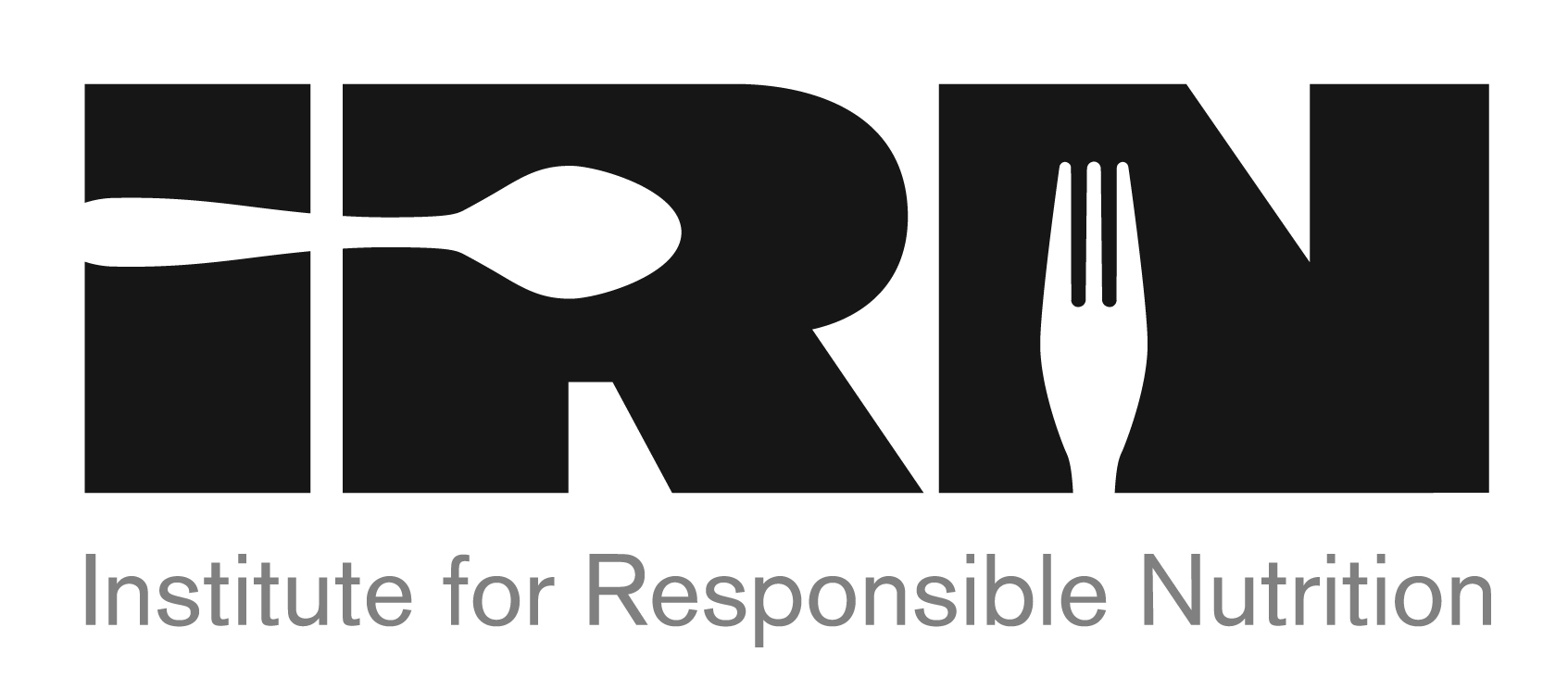 Institute for Responsible Nutrition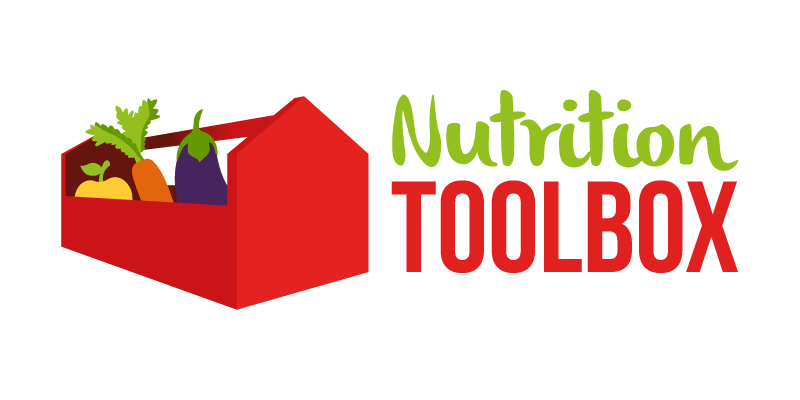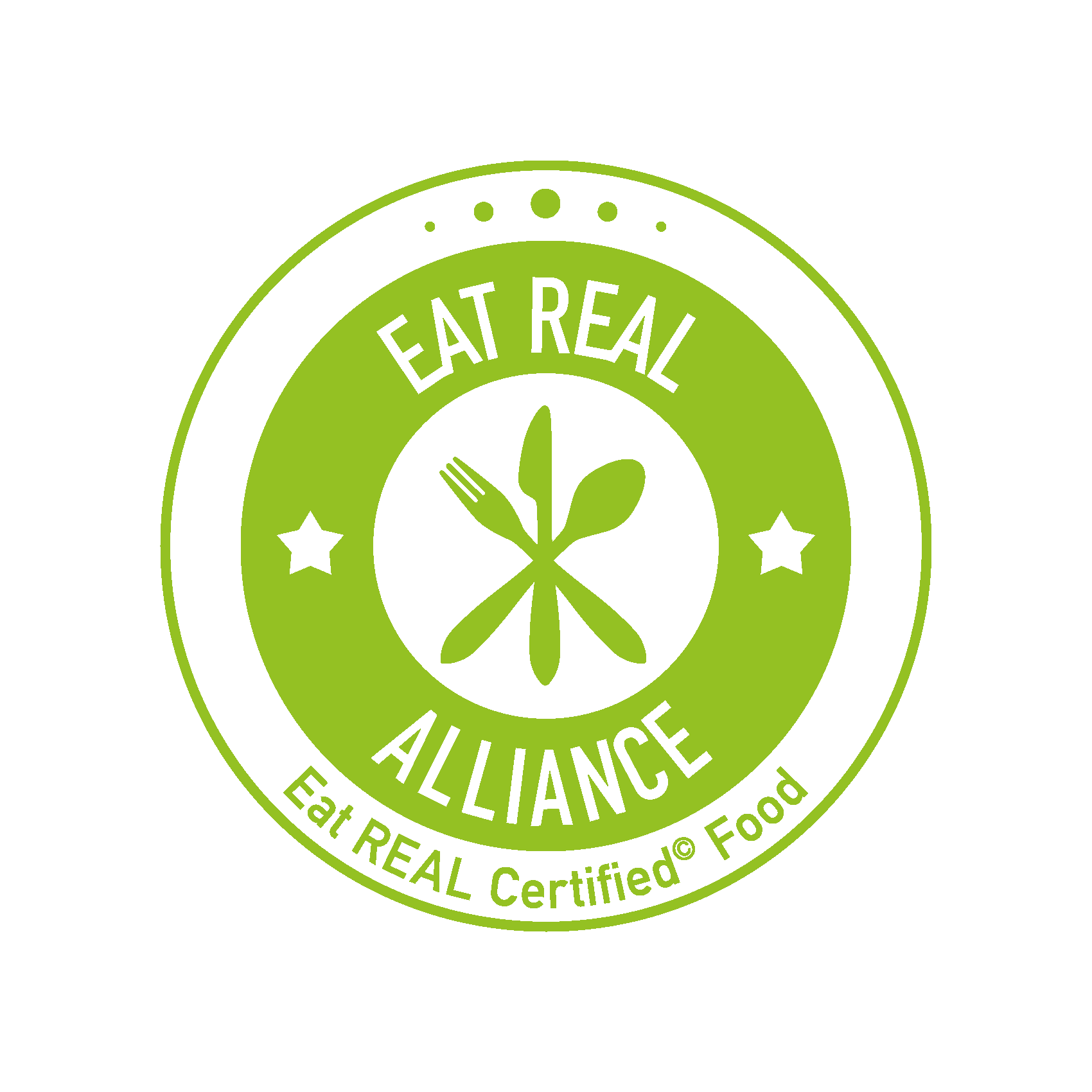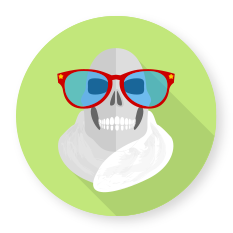 Wolfram steered the Institute for Responsible Nutrition toward becoming an influential voice in the debate over processed food versus real food.
Translational Science
Communicating Science to the Broadest Possible Audiences
to Improve Health Outcomes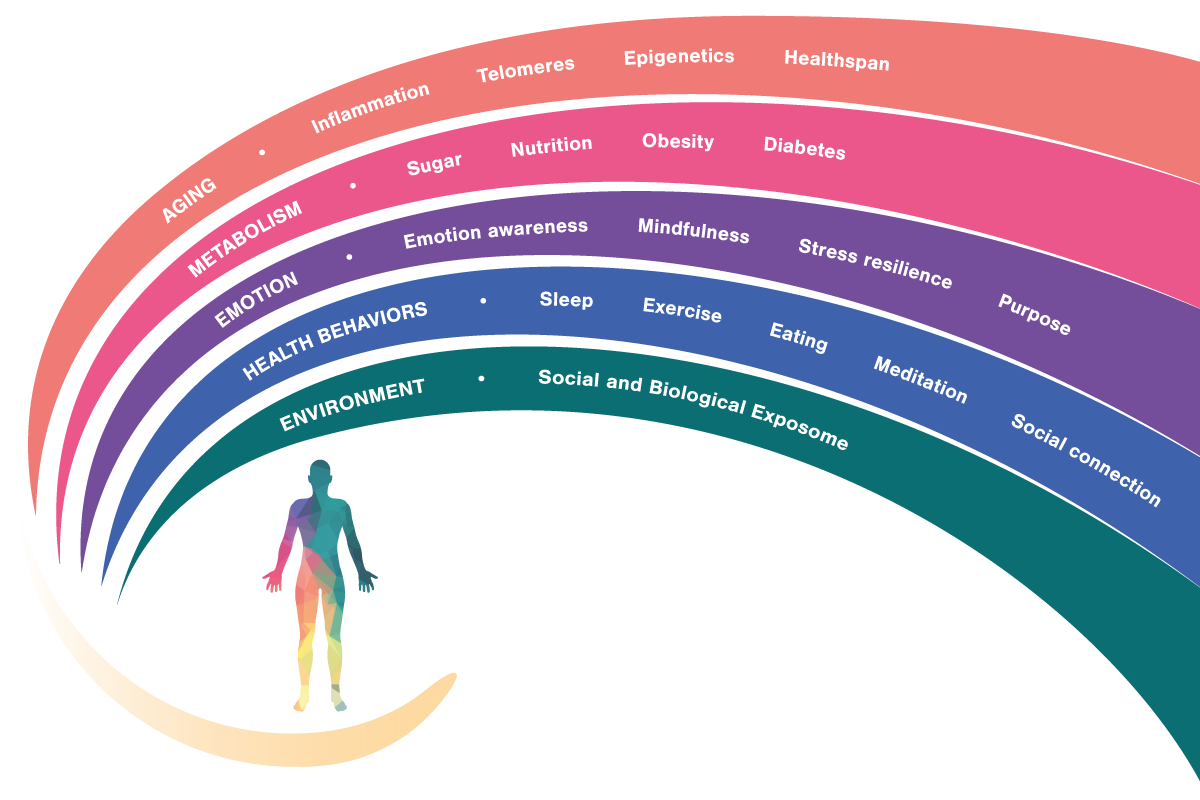 The AME Center conducts research on how people can thrive in both mind and body, especially when under severe adversity such as poverty, caregiving, work stress and depression. I conceived of this Visual Program Matrix inspired by the Golden Mean and the Vitruvian Man to present a unified portrayal of a complex array of research projects involving dozens of scientists.  
Translating the complex science and ideas in Dr. Robert Lustig's book, Hacking of the American Mind, to social media isn't easy. I conceived and produced this video "Hacking" interview series with one longer (1/2 hour) interview and five short videos for easy sharing on social media. The main interview has garnered over a quarter-million views.
Marketing Strategy
Building a Following – from Strategy to Tactics to Impact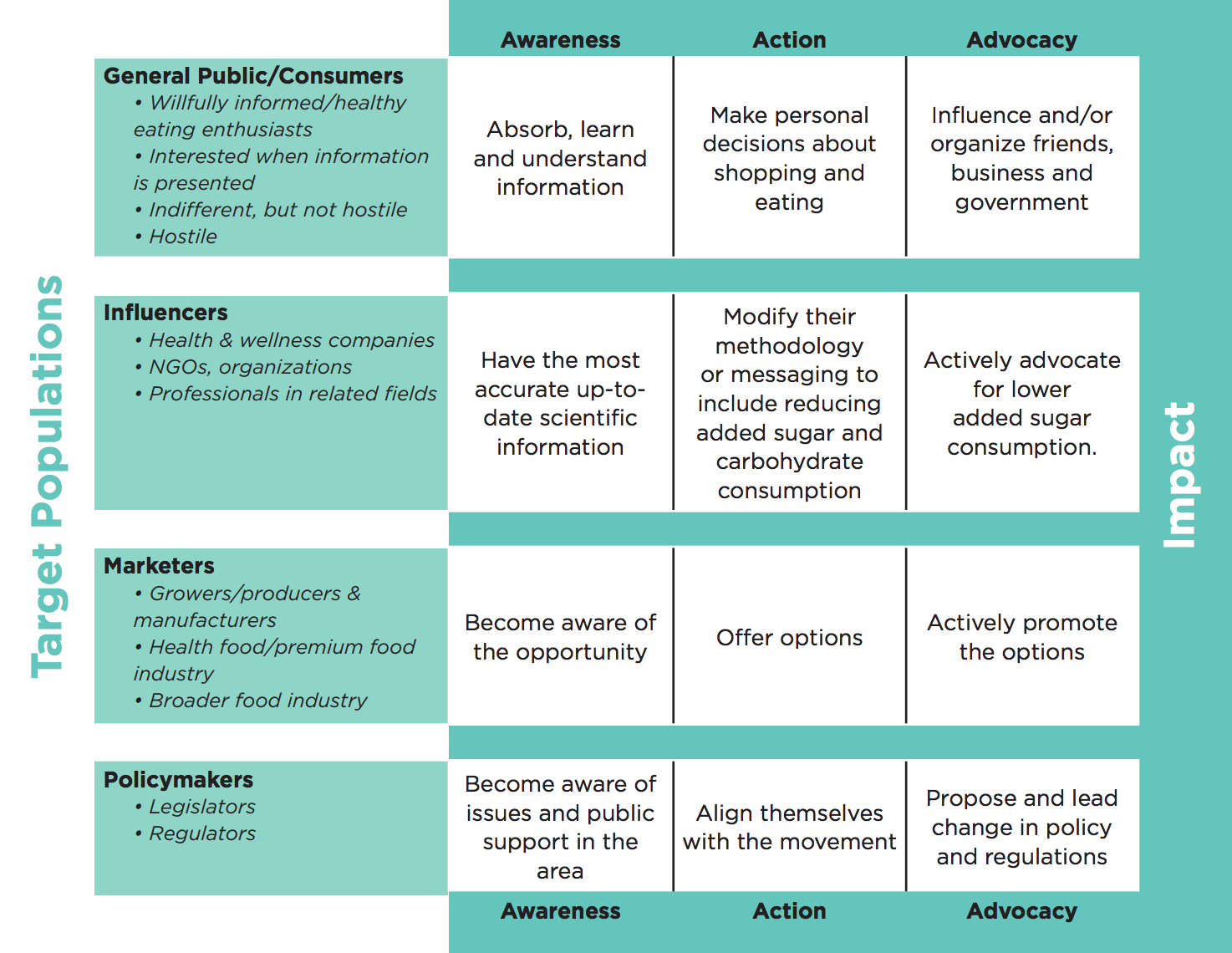 Wolfram's passion for food security extends across decades of work advocating for the under-served and he is a pioneer in the movement for a more equitable and healthy food system. I appreciate Wolfram's collaborative spirit and his advanced skills in creating social impact, forging creative strategies for online education, building community, and establishing productive partnerships.
Health Campaigns
Sustained and engaging approaches to changing lifestyle.
Citizen Science
Engaging the public in science projects.

Sugar Project – Volunteers Needed
"Sugar has 56 Names" only scratched the surface of all the other names which have been reported. By now we are aware of over 300 names.  Help an innovative start up called "perfact" collect basic data on added sugars so we can publish an updated "sugar matrix" in a collaborative open-knowledge format. If your contribution is helpful, you will be listed as a contributor. Check out this recent story about our efforts by Manya Goldstein. If interested, simply email Global Education Director, Wolfram Alderson ([email protected]) and include "Sugar Project" in the message header.