Engaging the Mass Market

Websites, Branding, Marketing, & Campaigns
that inspire social change.
Website Projects
Delivering Art, Science, and Impactful Education to Millions
Branding
Branding that leverages mission and image.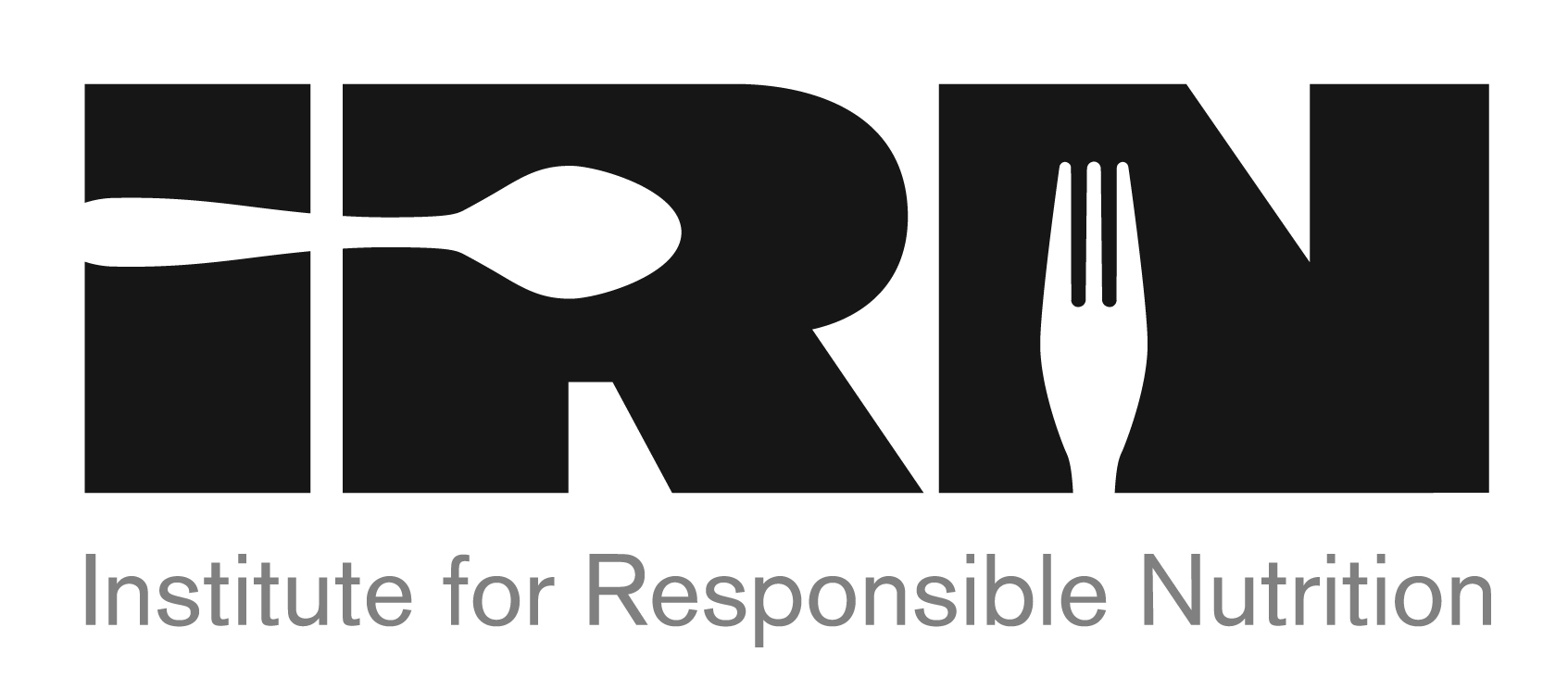 Institute for Responsible Nutrition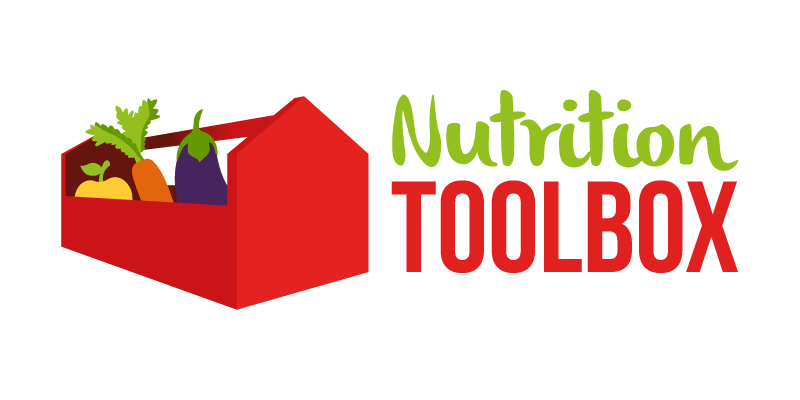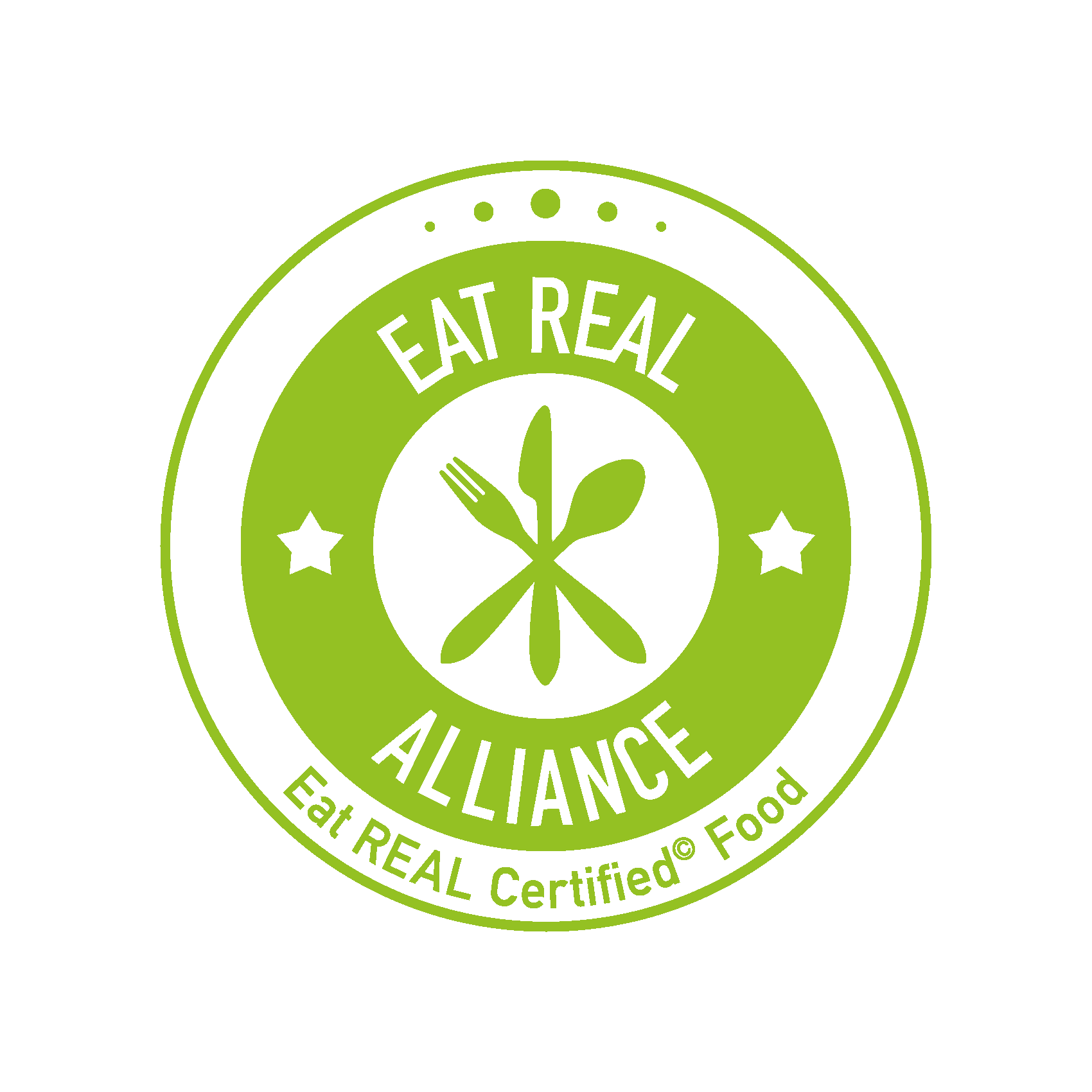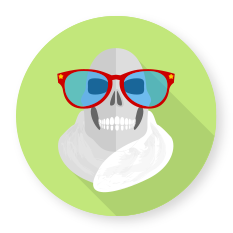 Wolfram steered the Institute for Responsible Nutrition toward becoming an influential voice in the debate over processed food versus real food.
Robert Lustig, MD, MSL
Marketing Strategy
Building a Following – from Strategy to Tactics to Impact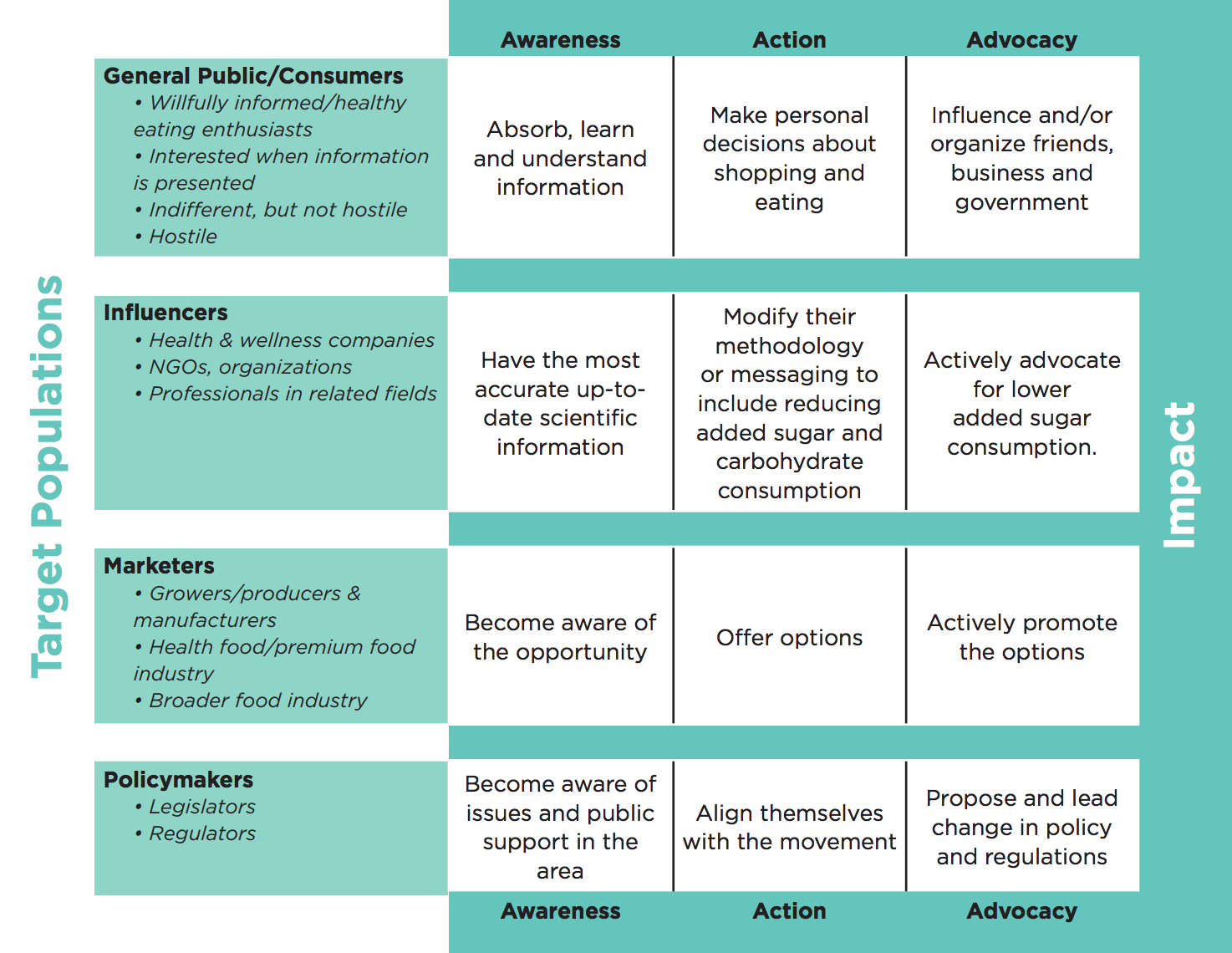 Wolfram's passion for food security extends across decades of work advocating for the under-served and he is a pioneer in the movement for a more equitable and healthy food system. I appreciate Wolfram's collaborative spirit and his advanced skills in creating social impact, forging creative strategies for online education, building community, and establishing productive partnerships.
Patrick O'Neill
Health Campaigns
Sustained and engaging approaches to changing lifestyle.