Promoting Talent

Representing Distinguished Leaders in Arts and Sciences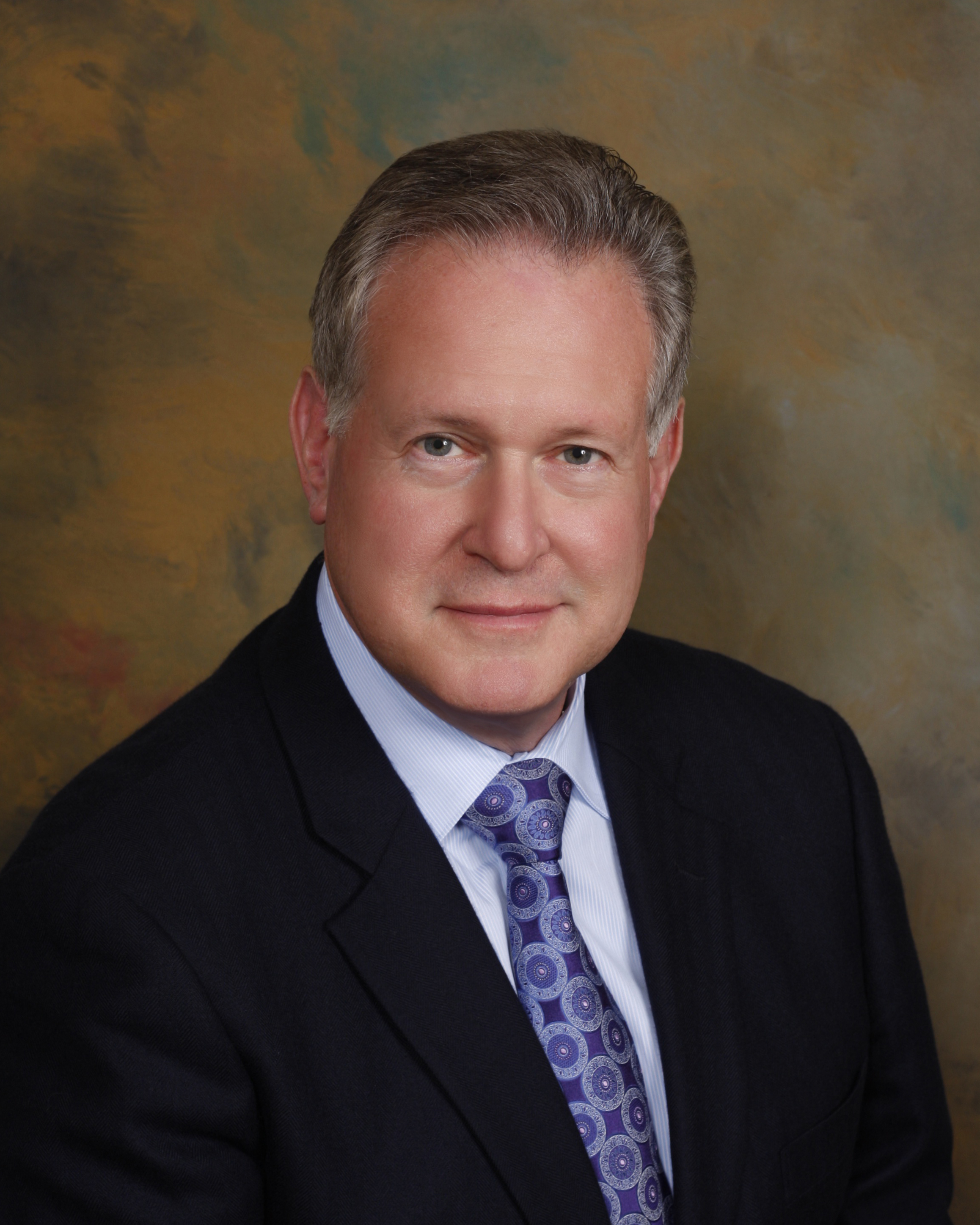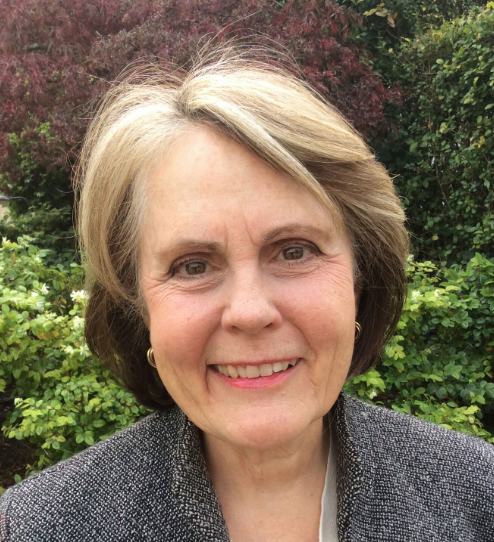 Robert Lustig, MD MSL
https://robertlustig.com
Robert H. Lustig, M.D., M.S.L. is Emeritus Professor of Pediatrics in the Division of Endocrinology, and Member of the Institute for Health Policy Studies at UCSF. Dr. Lustig is a neuroendocrinologist, with expertise in metabolism, obesity, and nutrition.  Dr. Lustig graduated from MIT in 1976, and received his M.D. from Cornell University Medical College in 1980. He also received his Masters of Studies in Law (MSL) degree at University of California, Hastings College of the Law in 2013. He is the author of the popular books Fat Chance (2012), and The Hacking of the American Mind (2017). He is the Chief Science Officer of the non-profit Eat REAL, and Chief Medical Officer of BioLumen Technologies.
Joan Ifland, PhD, MBA, FACN, CEO
Dr. Ifland has been creating breakthroughs in recovery from food addiction from 1999, with her first popular book, to 2018 when her textbook,
Processed Food Addiction: Foundations, Assessment, and Recovery
was published by CRC Press
.
She has innovated in online services such as The Addiction Reset Community (ARC) in 2016,
www.foodaddictionreset.com
. She has also founded sites which provide free services including the Facebook group, 'Food Addiction Education' (2014) and Handouts at
www.foodaddictionresources.com
(2014).  RESET WEEK is the first online live video program for withdrawal from processed foods (2018).  Dr. Ifland is the lead author of the first scholarly publication describing refined food addiction and the definition of addictive foods. Dr. Ifland is a Fellow of the American College of Nutrition. She earned her PhD in addictive nutrition at Union Institute and University (2010); her MBA at Stanford Business School (1978) and her BA in Economics and Political Science at Oberlin College (1974). She currently resides in Seattle.

Dr. Uma Pisharody, Roberta Ruggiero, and Leslie Lee are three exceptional members of the Hypoglycemia Support Foundation Leadership Team working at the intersection of metabolic health and nutrition.