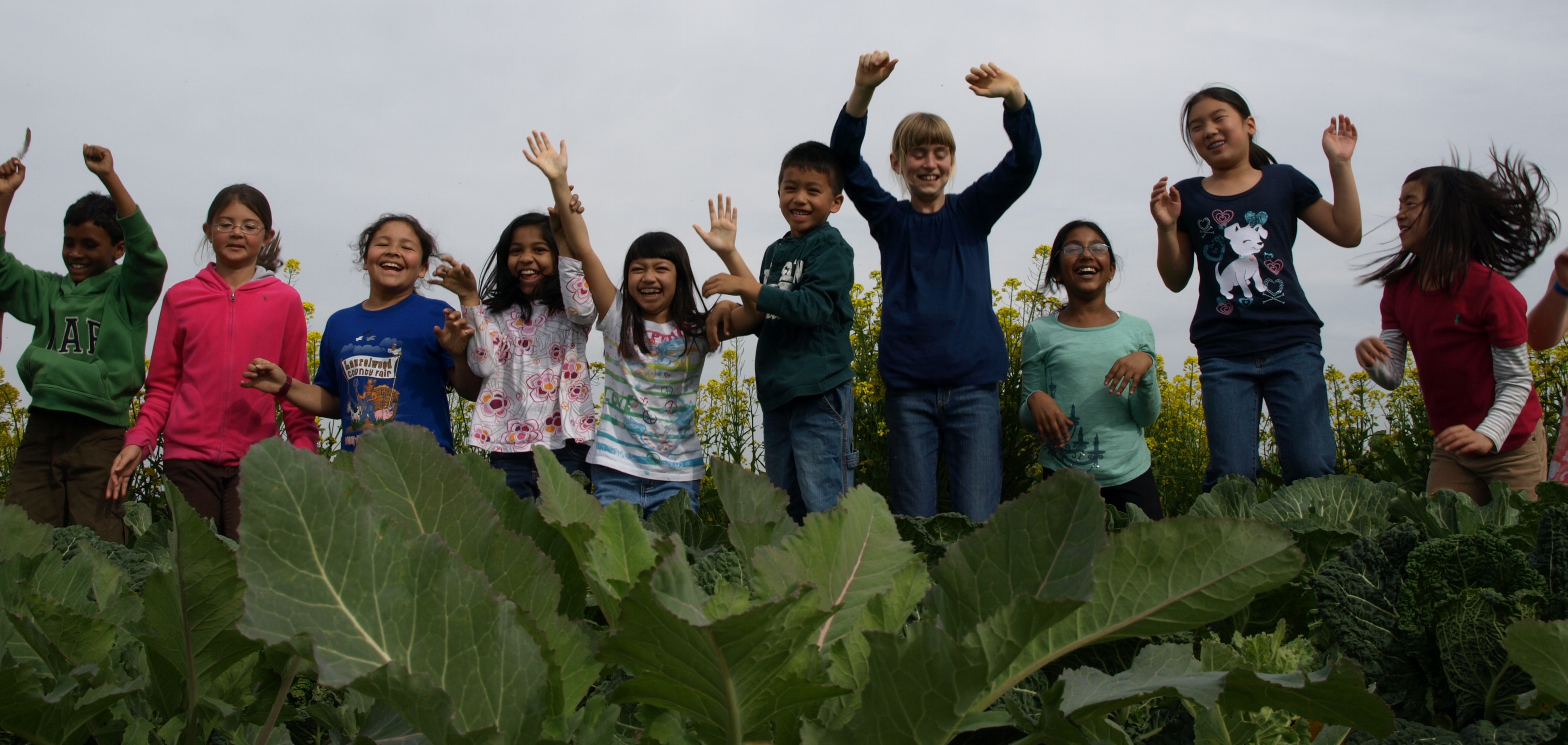 Children at Full Circle Farm, Sunnyvale, California – Photo Credit: Wolfram Alderson
Wolfram is a visionary, a developer and administrator of innovative programs. He works tirelessly to develop teams and bring visions to life. I have followed Wolfram's work over the years. His passionate enthusiasm continues to impress me. Once he gets a sense of the organizational need, his creativity, clarity of thought and energetic presence, mobilizes teams in ways that always exceed my expectations. He listens carefully. Upon reflection, he presents a grounded, elaborated plan. This structured vision always served to express both the big idea in a way that inspired, as well as the good next steps and measurable targets along the way. He will be a valuable leader to your project teams.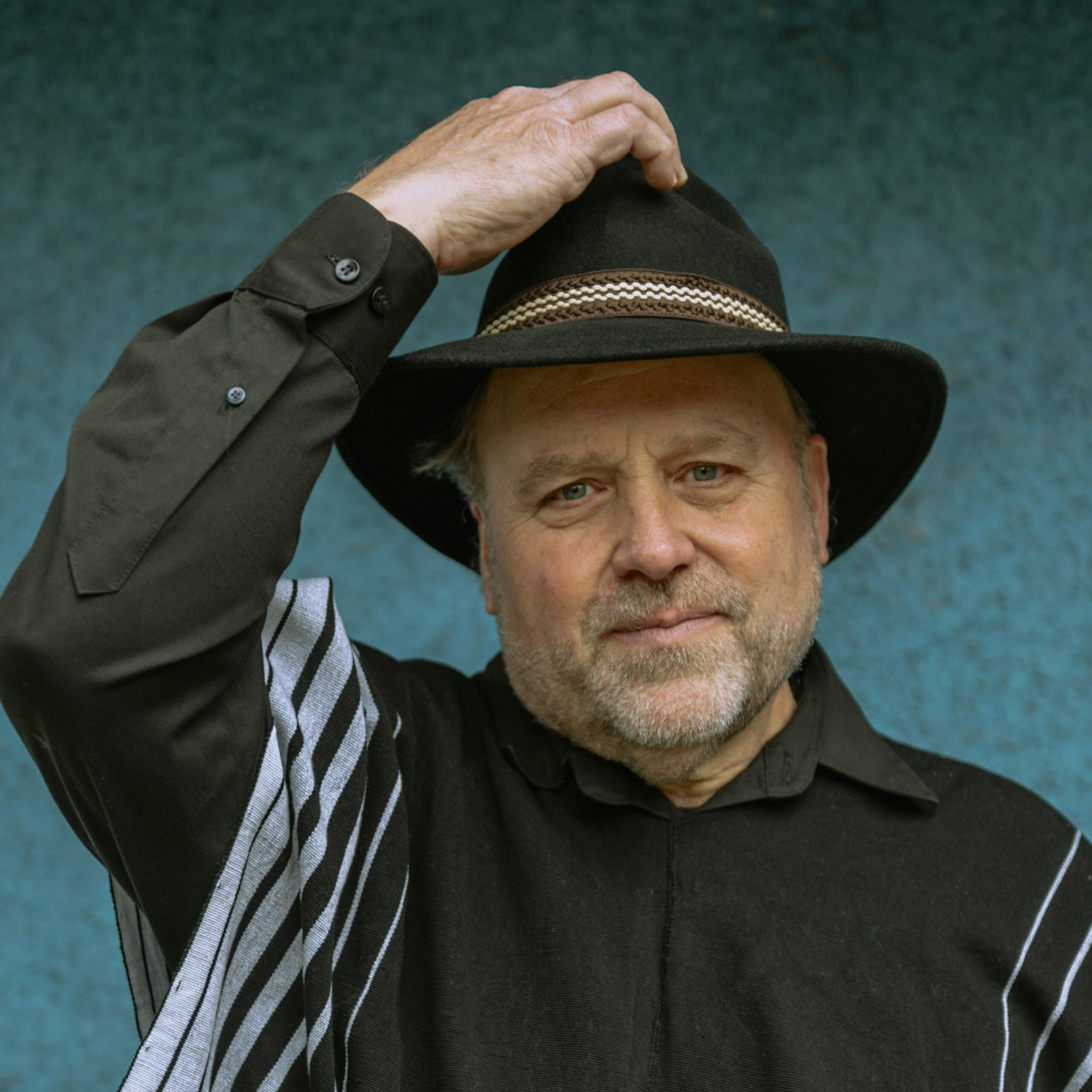 Wolfram Alderson
Principal
Bio
Wolfram Alderson has over four decades experience serving in leadership roles involving design, development, and administration of innovative programs created to improve human and environmental health. He employs a diverse range of strategies and tactics. Combining these with his management skills, Alderson leads the Hypoglycemia Support Foundation (HSF) in fulfilling its mission of bringing critical information about hypoglycemia, and metabolic disease in general, to adults and children, and the public and health care industry at large.
In 2013, Alderson and Dr. Robert Lustig, a globally renowned neuroendocrinologist and Professor Emeritus of Pediatrics at UCSF, founded the Institute for Responsible Nutrition (IRN). Alderson served as its Executive Director and COO until March 2017, when he merged it with the United States Healthful Food Council/EatReal. Lustig is the author of several books including "Fat Chance, Hacking of the American Mind," and the pending release "Metabolical: the lure and the lies of processed food, nutrition, and Modern Medicine." Alderson continues as Global Education Director for Dr. Robert Lustig. Alderson and Lustig share a mutual interest in preventing and reversing metabolic disease, which includes hypoglycemia, versus simply (or not so simply) treating it. Dr. Lustig has also as Medical Advisor for the HSF. Recently, Wolfram founded the Robert H. Lustig Research Foundation.
As a nationally recognized leader and networker in the field of metabolic health and nutrition, Alderson brings considerable assets and connections to the HSF. The broad focus of Alderson's lifetime of work has been improving human and environmental health – often by developing programs and organizations that accomplish both. His career began as a teenager when he founded the first Certified Farmers' Market in California (the Gardena Farmers' Market started in 1979 and is still going today).
One of Alderson's key endeavors is a startup called "Perfact" – a powerful new technology platform dedicated to making the food system more transparent and also a partner with HSF. The project is leading the development of a sugar matrix that has revealed over 300 names for added sugar, making this data available to public health advocacy groups like HSF.
Complementing his work improving the human condition is Alderson's artwork. He has been a working artist since 1986. Primarily self-taught, Alderson has served as curator and lead artist in several public exhibitions, and developed two major art therapy and rehabilitation programs, one for Cuban refugees and the other for severely abused children. Alderson's art has always built on the foundation of community, culture, and love – intersecting in powerful ways with the people he has served. His current work may be viewed at wolframalderson.com.
Alderson has a special interest in love and is publishing his first book in 2021, called "Radiate Perpetual Love." He also serves as a co-founder and board chair for The Institute for Love and Time, working with the talented neuroscientist Dr. Julia Mossbridge.
Alderson's professional website and complete resume are online at https://www.linkedin.com/in/wolframalderson.
When we understand that love is not just emotion, but intelligence, then we are on the evolutionary (lovolutionary) road. Love is an extremely advanced body of knowledge, but we put more time into learning how to drive a car (study for an exam, pass a test, demonstrate driving skills, etc.). The sum of real knowledge and real love are real existence. If it doesn't come from love, it isn't real. The heart is far more than a glorious pump, it is a wisdom engine, a source of actionable intelligence, a divine communication device that sends information faster than the speed of light.