Environmental Change

Detoxify Your Personal Exposome
Wolfram Alderson, MS: a social impact innovator and expert, and self-proclaimed "Exposome Guy" presents "Detoxify Your Personal Exposome" at the UCSF 12th Annual SSEW Symposium: The Exposome & Metabolic Health – how individuals can remove toxins from their personal ecosystems and respective communities.
Engaging Communities in the
Transformation of Environments to
Improve Human & Environmental Health
Farmers' Markets, Urban Farms, Horticultural Therapy,
School & Community Gardens, Urban & Pocket Parks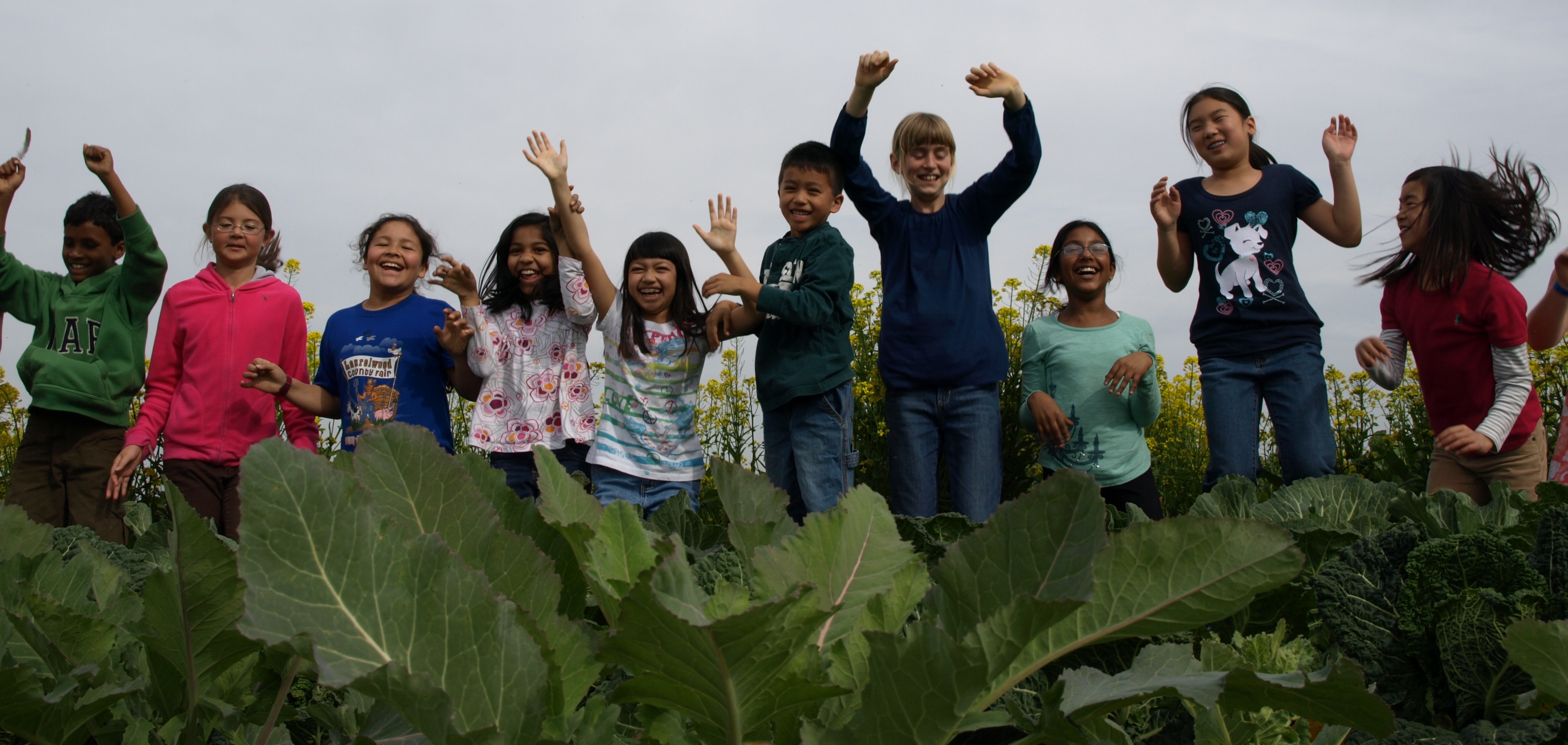 Wolfram Alderson is an inspiring individual with vision and perspective gained from his 30+ years in the nonprofit environmental and food systems change fields. His ability to connect ideas, individuals and organizations is exceptional. His willingness to put himself out in front of life-improving movements affirms his conviction that, together, we can, and will, make a difference. I am grateful for the opportunity to work with Wolfram in his role as executive director and as fellow board member of Sustainable Community Gardens.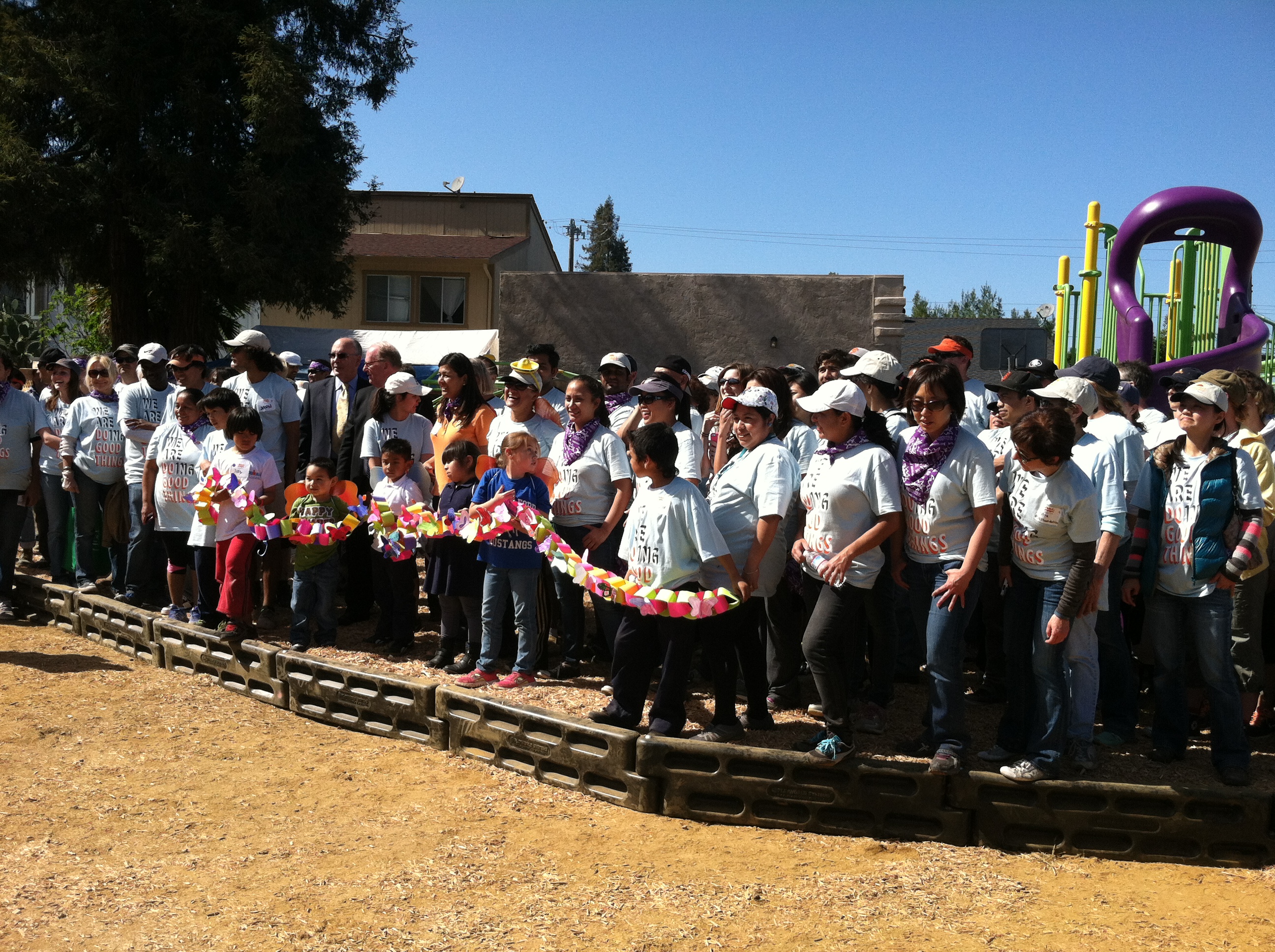 Read Friendship Park Project Report from the California Convergence for Healthier Communities here.
Wolfram Alderson has been an outstanding project leader and consultant for the North Fair Oaks Community Garden and Park project in Redwood City. He brings a lifelong passion for urban agriculture to this project. He understands the transformative qualities of community gardens on people, communities and health. Our garden task force could not be more impressed and pleased with his professionalism, work and efforts. His work demonstrates more than 30 years of knowledge and expertise, his deep connections to the community and his ability to advocate on behalf of the project. Wolfram is both creative and tenacious, and very organized. He is a seasoned collaborator and team leader. Wolfram has gone above and beyond, pursued every option and uncovered every stone, to identify allies and funding sources, in order to bring this project to fruition. All of this while under tight timelines. It has been a pleasure to work with him and to know him. I recommend him wholeheartedly.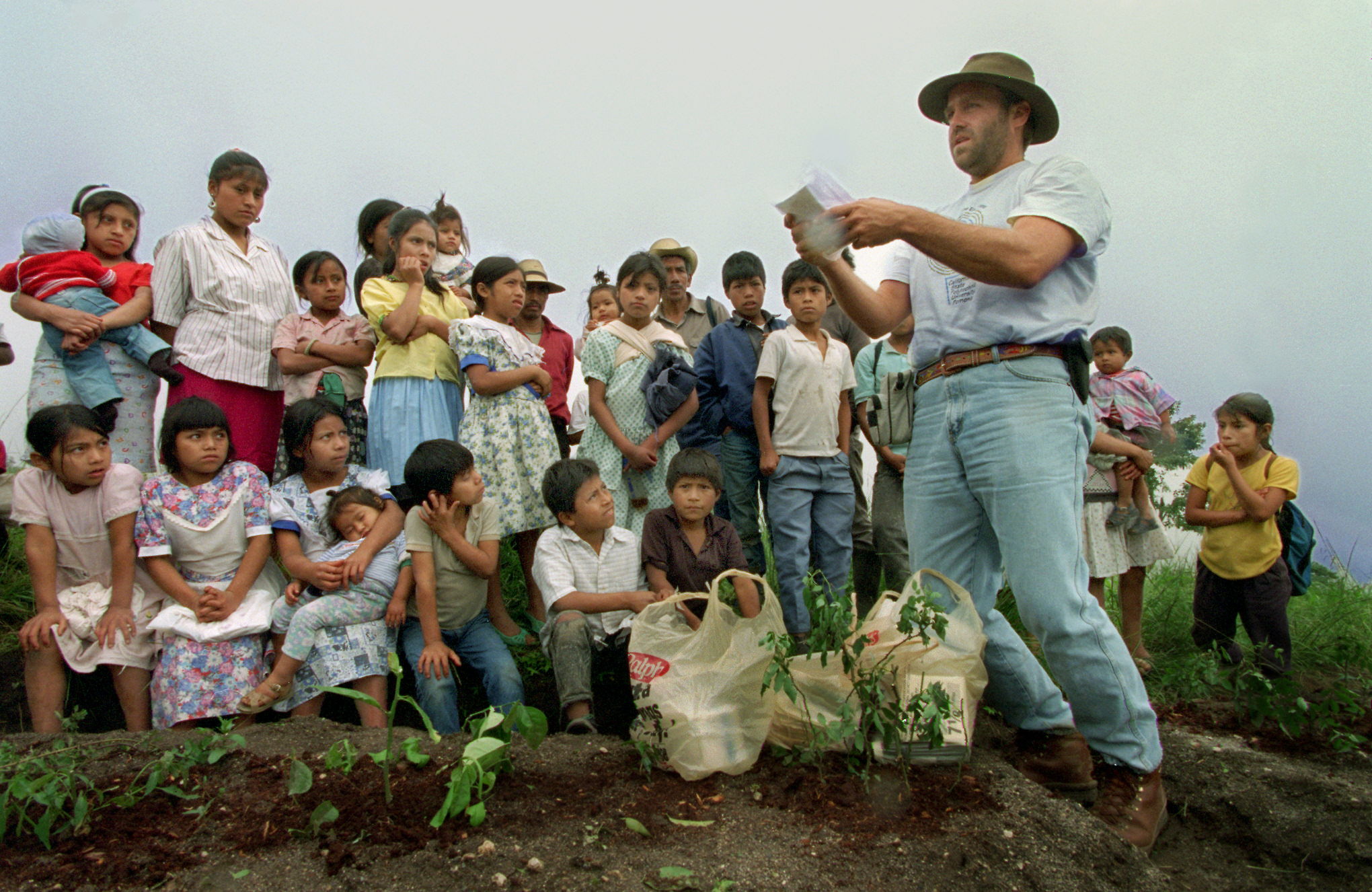 Wolfram was the extremely charismatic leader of a project that sought to bring potable water to a remote highland village in Guatemala. He worked tirelessly to bring together diverse team members under adverse conditions including relentless thunderstorms and massive swarms of mosquitoes to ensure success of the project. I highly recommend him for any leadership position.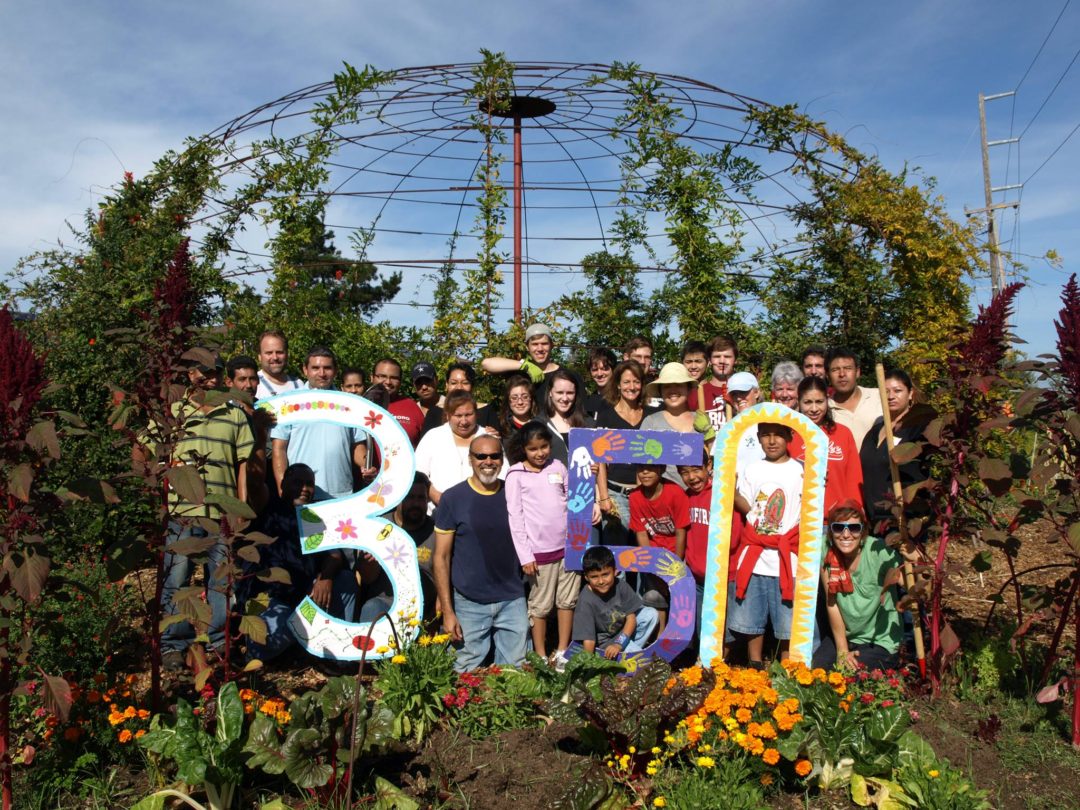 I have organized many large scale events to improve the environment, including 50 to 1500 volunteers in one event.
Here is a link
to a larger scale project in East Palo Alto that involved building a Giant Green Dome I designed.