Organization Development

Catalyzing your organization to reach the next level of organization development.

Four decades serving in key leadership roles involving design, development, and administration of innovative programs that improve human and environmental health, employing a diverse range of strategies and tactics.
Galvanizing Vision to Strategy to Social Impact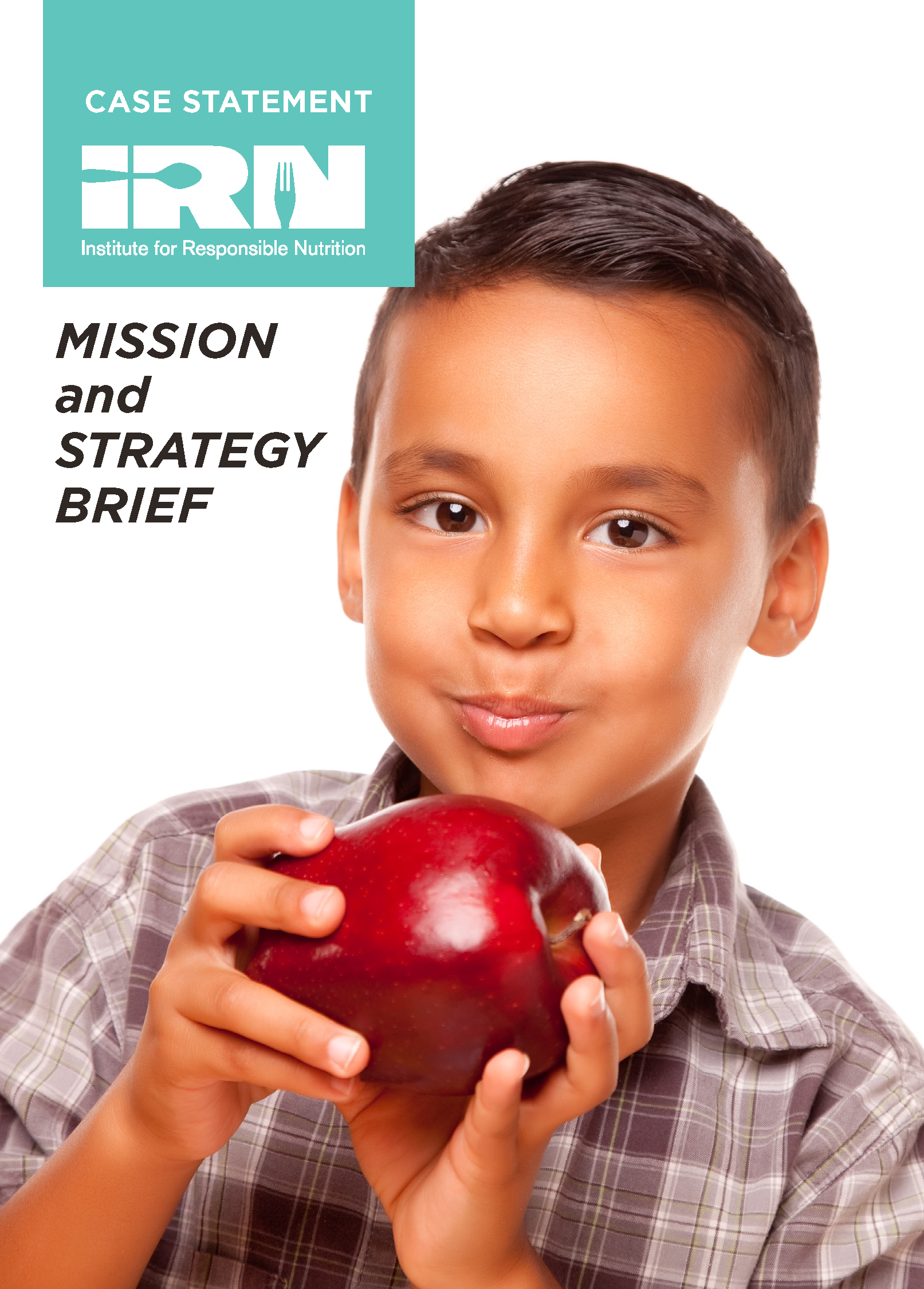 Over the last two decades, I have been priveleged to helped lead the process of establishing several new nonprofits as well as take existing nonprofits to the next level or help them through challenging stages of development. I am also blessed with four decades of experience working for nonprofits matched with two degrees in organizational leadership and development.
Organizational Assessment and Development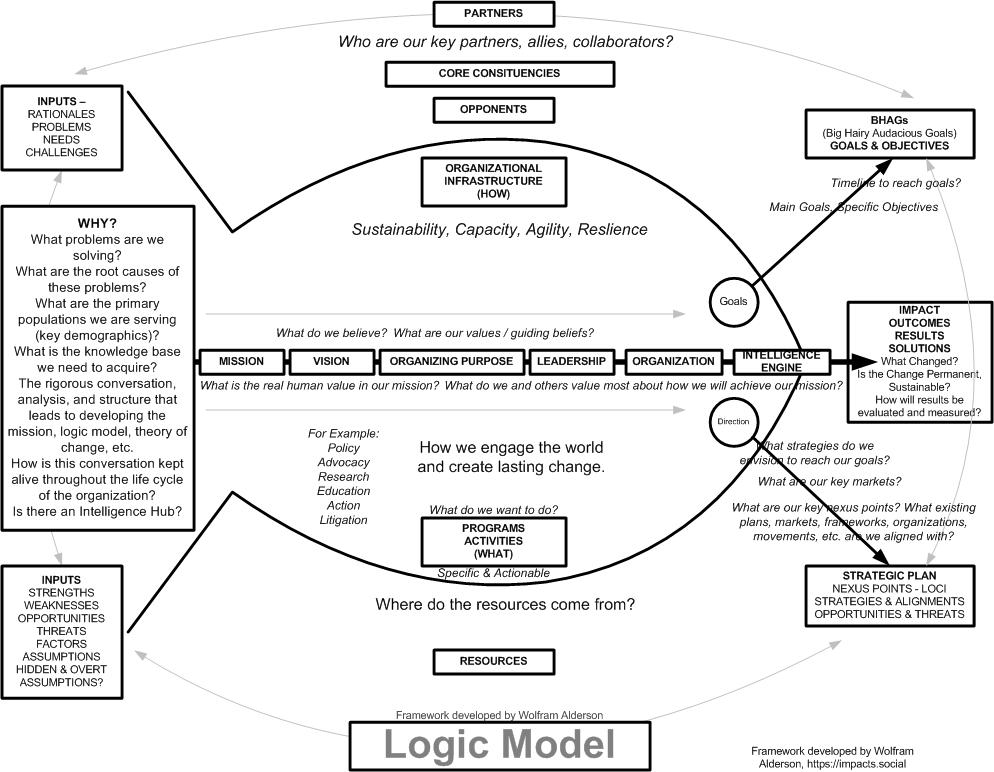 Over the course of many years, I have developed this framework for analyzing and developing organizations.
This framework includes all the key elements of an organization and its development.
What I learned at USF is that it isn't enough to simply protest, march, or occupy (albeit, worthy elements of social change themselves). Systems change means digging in over the long haul to administer, to fix, and, in some cases, to disrupt and replace broken systems.
Detailed Scope of Services
Thirty-five years of passionate service in key leadership roles involving design, development, and administration of innovative programs and organizations that support diverse populations and needs.
In strategic collaboration and partnership, my clients have included nonprofits, social service agencies, educational institutions and school districts, community and religious organizations, and public gardens.
My professional interest is to apply my skills to help create and support visionary organizations and programs that inspire people to excel and lead change in the world.
Areas of Consulting Expertise

Organization Development
Logic Models, Theory of Change, & Strategic Planning

Program Assessment & Development

Emp

owerment & Community Building Strategies

Change & Diversity Initiatives

Forms & Organization Charts

Partnership & Collaboration Development

Quality Assurance: Developing Metrics, Standards, & Benchmarks

Retreat Planning & Facilitation

Knowledge & Content Management

Administrative-Operations Review & Reorganization

Contract Compliance & Monitoring Systems
Advancement
Public Relations, Marketing, Fundraising, Volunteers, & Events

Linkage of Fiscal Operations & Programs

Communications & Multimedia

Social Documentation & Digital Storytelling

Internal & External Communication Plans, Information Technology Plans
Capacity Building and Customized Training Programs
Leadership & Management Development

Productivity and Motivation Enhancement

Team Building & Conflict Resolution

Requirements of the Service Domain

Volunteer Engagement
Program Development
Program Dynamics, Logic Models, Conceptualization, Integration & Flow

Outreach & Engagement Strategies, Customer Service Programs (Feedback & Grievances)

Specialized Program Design

Horticulture Therapy, Urban Agriculture, Environmental Horticulture

Community Food Systems, Farmers' Markets, Nutrition Education Strategies

Innovative Treatment Strategies, Expressive Arts, Vocational Rehabilitation

International Development, Field Studies & Internship Programs

Chronic Homelessness, Housing First, Integrated Treatment Strategies
Corporate and Community Relations
Provide strategic direction for corporate and community relations and provide planning and direction for corporate involvement, including employee volunteerism, corporate giving, and employee giving.
Fund Development
Develop funding strategies, systems, and sources that match client needs, mission, goals, and activities.

Establish a "development clock," a year round schedule of fund development activities.

Develop a sophisticated cased statement for major donors.

Foundation Funding 

Grant Funding Research 


Assist organization with completed proposal, look for possible funding  sources, or re-draft proposal to fit the guidelines of a new funding source

Grant Funding Review


Review completed proposals prior to submission to assure completeness and fit with funding guidelines

Grant Proposal Evaluation


Evaluation and assessment of the proposal, without doing the rewrites – summative or formative expression of the proposal contents

Grant Writing


Conceptualization and drafting of grant proposals – submittal of drafts for review before finalization

Grant Submittal


Assistance with grant submittals

Grant Program Design


Design of new program, or detailed description of existing programs (logic models, theory of change, etc.)

Grant System Development


Design and development of grant support structures and solutions within the organization. For example: development of master grant proposal template, forms for tracking grants, process charts, etc.

Grant Outcomes Management


Assist organization with managing grant outcomes, deadlines, reports, etc.