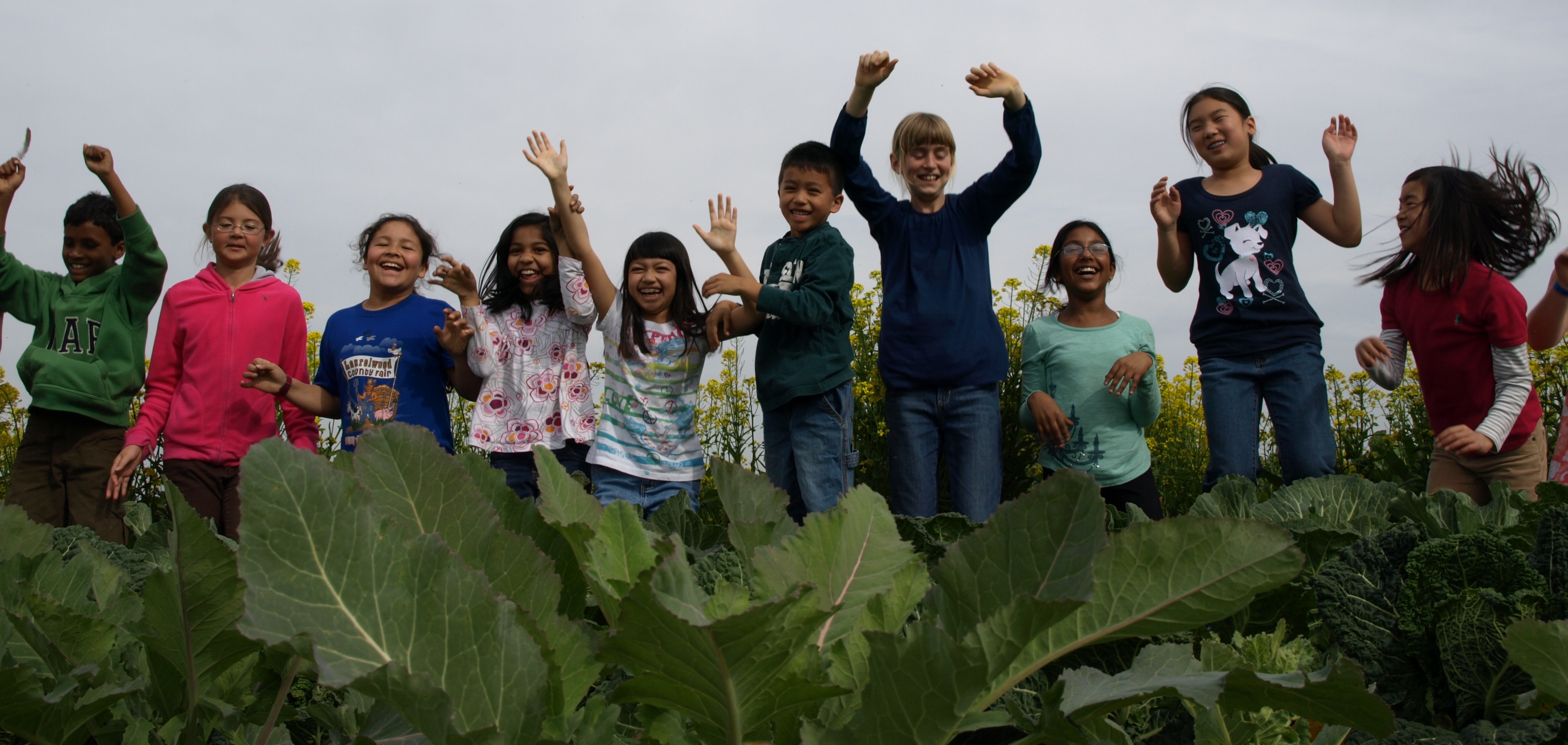 "En América latina, los niños y los adolescentes suman casi la mitad de la población total. La mitad de esa mitad vive en la miseria. Sobrevivientes: en América latina mueren cien niños, cada hora, por hambre o enfermedad curable, pero hay cada vez más niños pobres en las calles y en los campos de esta región que fabrica pobres y prohíbe la pobreza. Niños son, en su mayoría, los pobres; y pobres son, en su mayoría, los niños. Y entre todos los rehenes del sistema, ellos son los que peor la pasan. La sociedad los exprime, los vigila, los castiga, a veces los mata: casi nunca los escucha, jamás los comprende."
– Eduardo Galeano, Patas arriba: la escuela del mundo al revés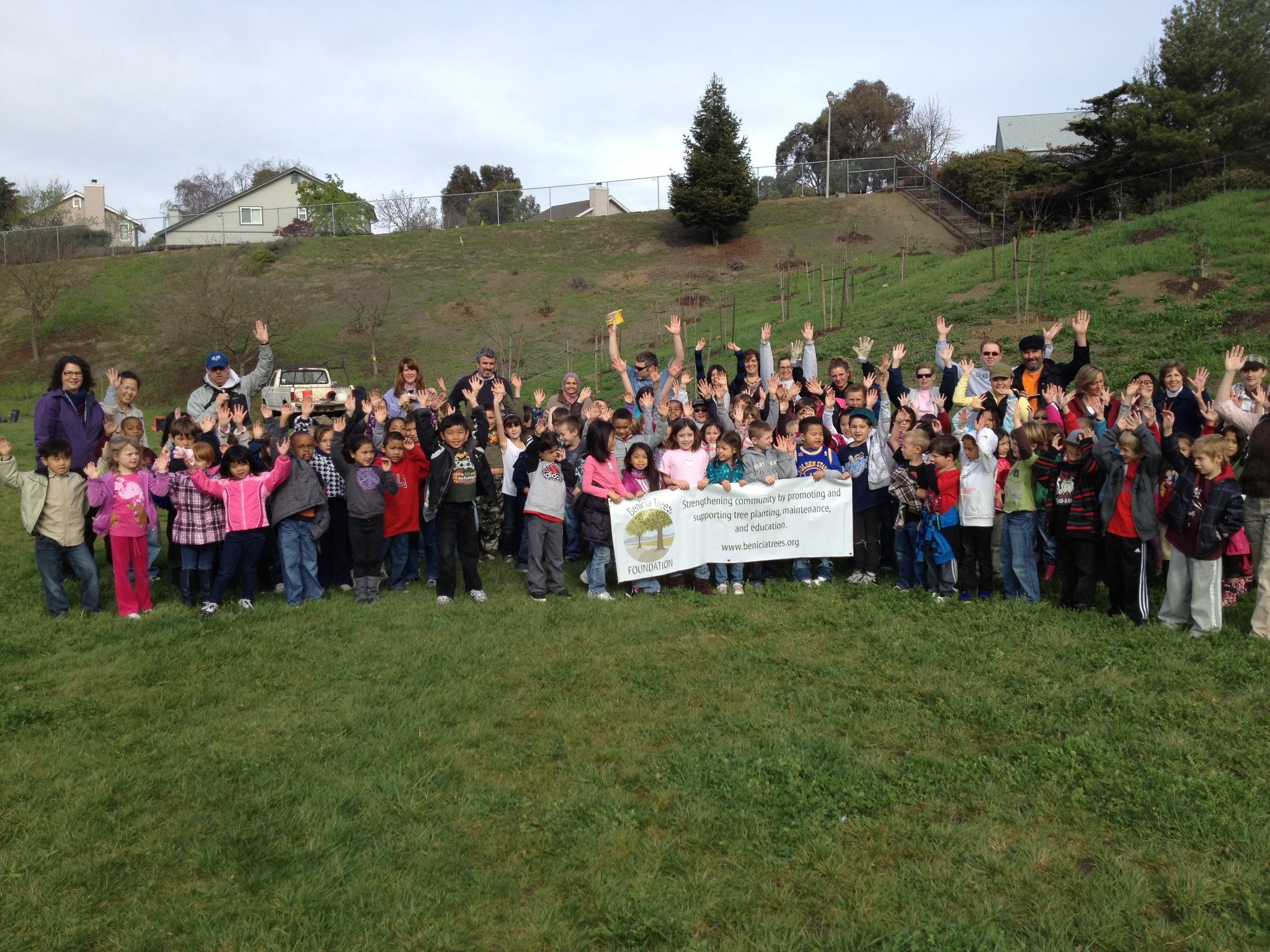 Planting trees with children in Benicia, California, serving as Founding Executive Director of the Benicia Tree Foundation.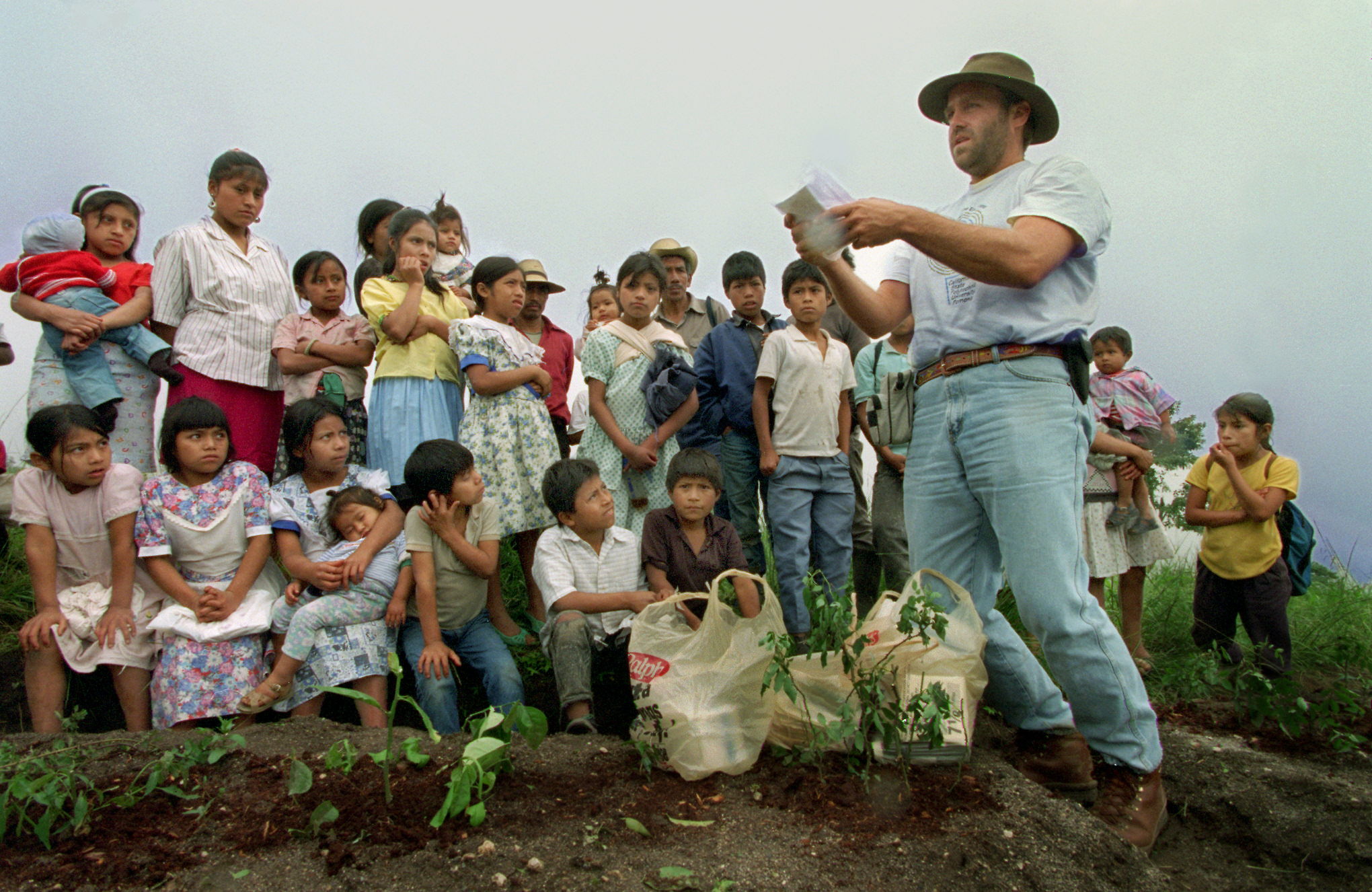 Working in Guatemala, in San Jose Mas Alla, as a Director of Xela Aid.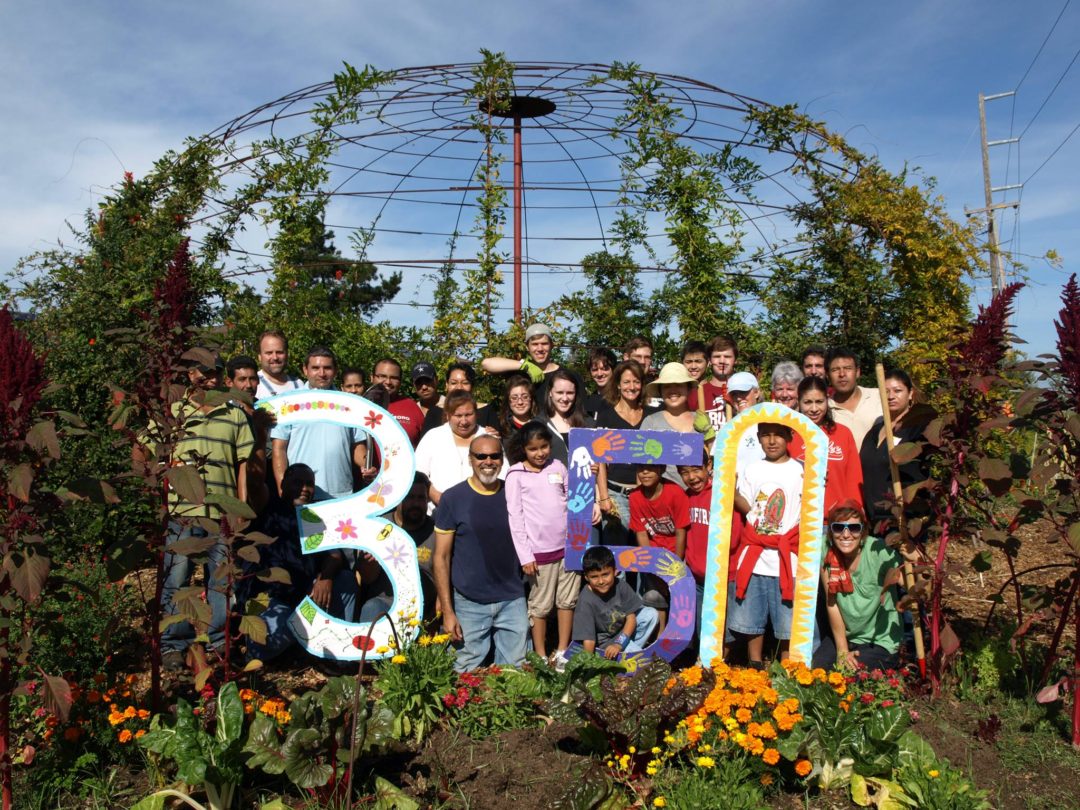 Working with children in East Palo Alto, at East Palo Alto Charter School, serving as Executive Director of Collective Roots.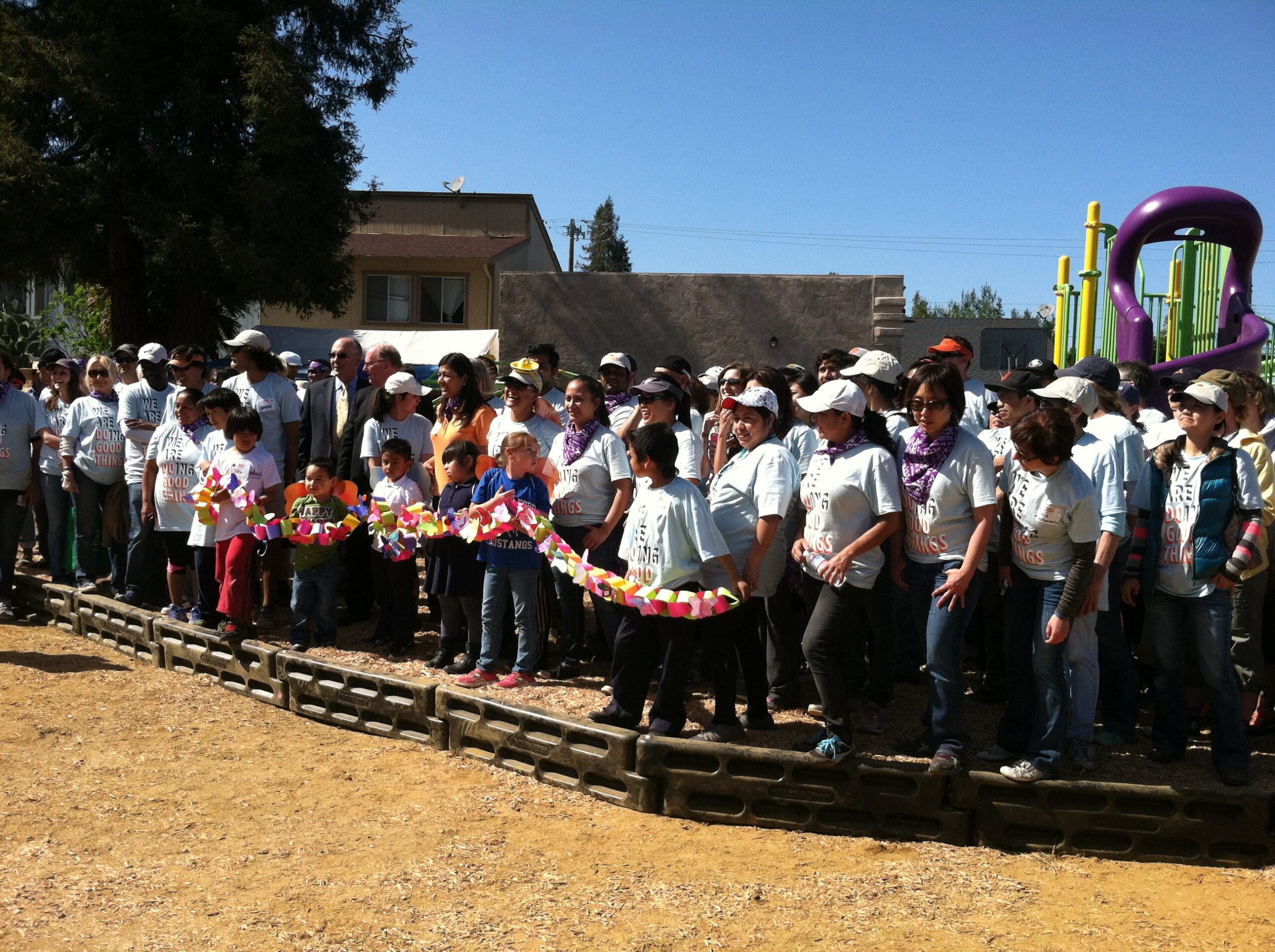 Making a park in North Fair Oaks community, serving as the lead consultant on making a mini-park.